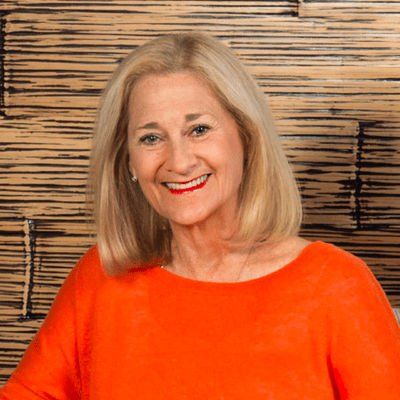 Dr. Kathleen Hall brings wisdom and insight into the most captivating topics in our world today. In her "The Way I See It" podcasts, she dives deep into issues challenging our lives, discusses inspiring people who have transformed our world, and explores movements that are changing our lives and redefining our world.
Break the Cycle, It's Over, Move On
Let's close out 2020 and create 2021 with Dr. Kathleen Hall as your guide to an exciting New Year.