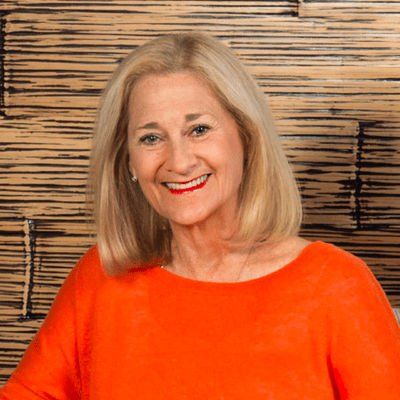 Dr. Kathleen Hall brings wisdom and insight into the most captivating topics in our world today. In her "The Way I See It" podcasts, she dives deep into issues challenging our lives, discusses inspiring people who have transformed our world, and explores movements that are changing our lives and redefining our world.
To Be Perfect Is To Change Often
Winston Churchill said this many years ago as he faced a world in crisis. Join Dr Kathleen Hall as she discusses the existential crisis dividing us today. If we don't change, we may not survive.