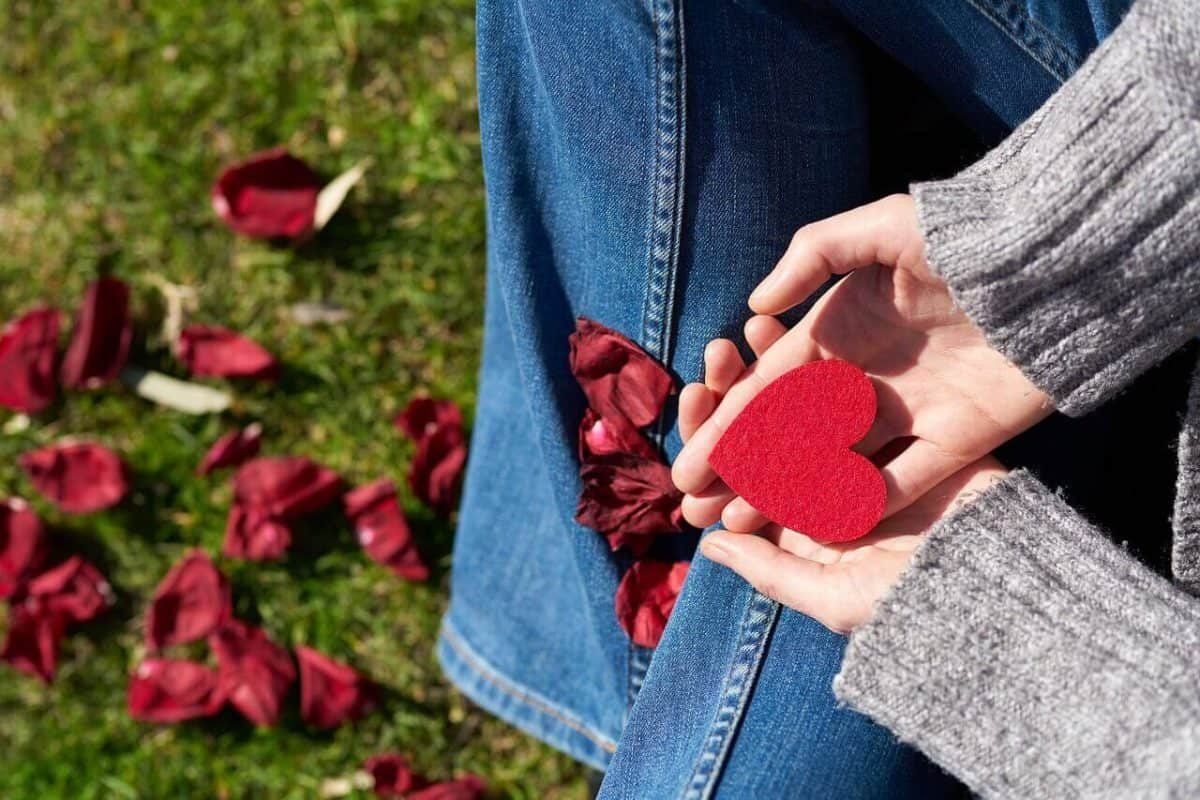 February Has Lots to Offer
There's a lot to love about February. We don't always appreciate this month because it can be cold and dreary. Many of us waste away the month tucked indoors, waiting for March and the promise of spring. But don't let the month fly by! You'll miss out on the many things February has to offer!
Things We Love About February
All the Good Food
February just so happens to be National Cherry Month and February 5th is World Nutella Day. Plus, chocolate is everywhere during this month. So, needless to say, February is a great month to enjoy delicious food. Surprise your family and friends by trying new recipes this month. Host a pot luck dinner and ask the group to bring something made with the foods of the month such as cherries, Nutella or chocolate.
Love
What we love most about February is love. Many people get caught up in the romantic aspect of Valentine's Day, but it should be about so much more. Valentine's Day, or even February in general, should also be about love of family and love for friends (even four-legged friends). Most importantly, it should be about love of self and love of life—this is the love we need the most and February is the perfect month to start practicing.
Honoring History
If we don't learn from our history we are doomed to repeat it. We as a society spend most of our time trying to anticipate the future rather than remembering the past. With Black History Month and Presidents' Day, February is a time for us all to take a step back and reflect on our history as a country. Try exploring a President you have always admired or knew nothing about. Discover a new Black historical figure that transformed our world. If you have children you can make these fun family projects this month to share together.
More Time
We're constantly short on time. There just aren't enough hours in a day for us to complete everything on our to-do lists. Deadlines are missed, vacations are postponed, and weekends become extended workdays. Fortunately, every four years, February gifts us with something truly special—more time, or a leap day to be exact. And who wouldn't want to have more time?
Celebrating the Arts
Creativity is a necessity of a mindful life. It allows us to express ourselves and tap into something deep within us. During cold months like February, many people take up creative hobbies as they spend more time indoors. So, February is the perfect time to indulge creative endeavors, whether it's music, painting or drawing, reading biographies of interesting people, or crocheting. It's also awards seasons—the Grammy's, the Oscars, etc.—and many people will be gathering to celebrate achievements in the arts. Invite friends and neighbors over for an Oscar party or a movie night.