Looking for the ultimate fat burn workout? Here it is! Get ready as Denise Austin guides you through this workout that's designed to boost metabolism and blast away calories.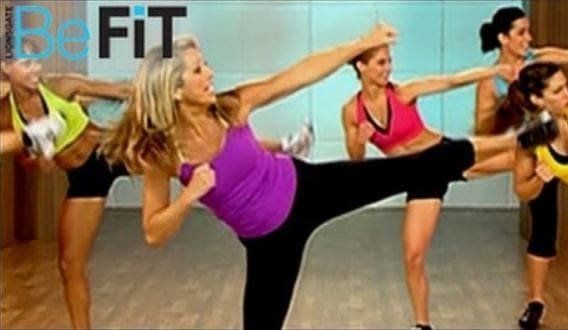 Through a series of explosive cardio interval exercises that combine elements of sports drills, aerobics, kickboxing, and ab-sculpting recovery moves you'll be burning the fat off in no time!
Tone your entire body, sculpt muscle, and strengthen your core. This intense, effective workout increases your energy level and helps you get results fast!
Video by BeFiT
Want to check out even more exercise routines and videos like this strength training workout? Just visit our Mindful Exercise section to see them all!