Explore NASA's Kennedy Space Center in Florida in this exclusive video from Studies Weekly. The exhibits tell the story of NASA's successes and setbacks, as well as the many scientific frontiers they've expanded.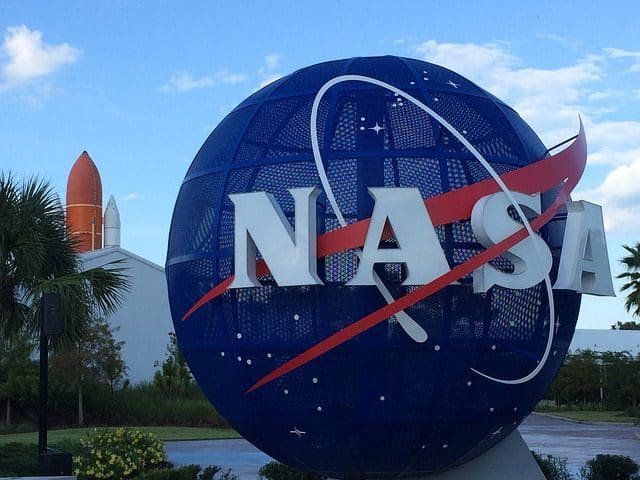 Kennedy Space Center is one of ten National Aeronautics and Space Administration field centers. Since December 1968, it has been NASA's primary launch center of human spaceflight.
Get ready to step into an astronaut's quarters, marvel at the real-life space shuttle Atlantis, see the history and variety of actual rockets in a "rocket garden," and uncover the answer to the greatest mystery of the Universe: how do people go to the bathroom in space?
About Kennedy Space Center
Address: Kennedy Space Center, Titusville Florida, 32889
Phone: (321) 867-5000
Website: https://www.kennedyspacecenter.com/

Video by Streams Weekly, a standards-based curriculum that helps integrate inspiring stories into your education practices. Learn more about social studies, history, and science with Studies Weekly.