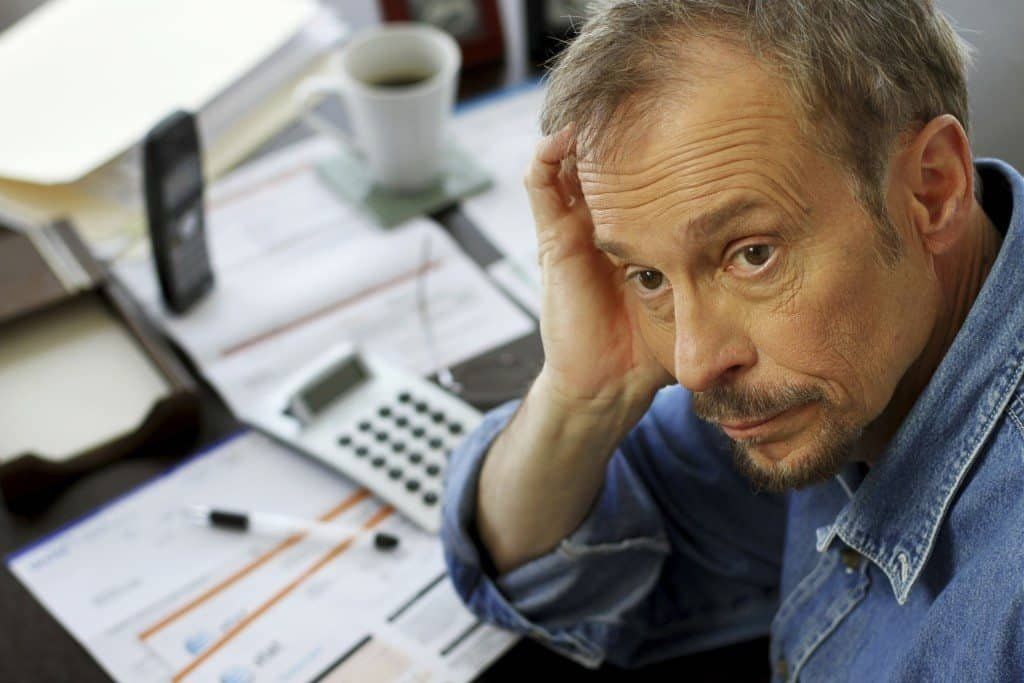 We all make mistakes, but rarely do they cost us thousands of dollars or so we may think. It turns out that most of us have at least one bad financial habit that could be hurting our bank accounts.
5 Common Money Mistakes and Mindful Money® Tips to Avoid Them
Forgoing financial literacy. Many people are "hands-off" when it comes to their finances, leaving the decisions to a partner or a financial advisor. Not taking steps to understand your financial portfolio is a money mistake. Take responsibility by keeping track of every cent of your money, building your own credit history (even if you're married), and seeking professional help if you have questions or need advice.
Putting off the essentials. There are monetary essentials that we all should invest in, but too many of us put it off until the last minute. This can be a costly mistake. For instance, with life and health insurance "the older you get, the more expensive insurance gets." Many Americans are living past their 90th birthdays; so plan for retirement now! And don't forget to insure valuable items too (just in case).
Spending too much. Whether it's your splurge of the month or name brand cookies (instead of generic), unnecessary purchases can add up to one big mistake. If you're living paycheck to paycheck consider cutting expenses. If you get unexpected funds (a gift or tax return) spend it wisely or save it. Borrow money for things that don't loose value (a house or an education instead of a new TV or a couch).
Not saving enough. Many would argue that you can never say enough money, but not saving any at all would be a fatal mistake. Creating a thorough budget can make all the difference financially; so start planning now! Relying on credit and loans for emergencies like medical bills can be costly, taking forever to pay off. So have emergency funds for leaky roofs, chipped teeth, and unexpected school expenses.
Crashing your credit. Lastly, your credit score requires your constant attention, anything less than that could be a mistake. Check your credit score. Keep your credit balances low so it won't hurt your score. Keep up with all of your payments in a timely manner; payment history makes up 35 percent of your credit history.