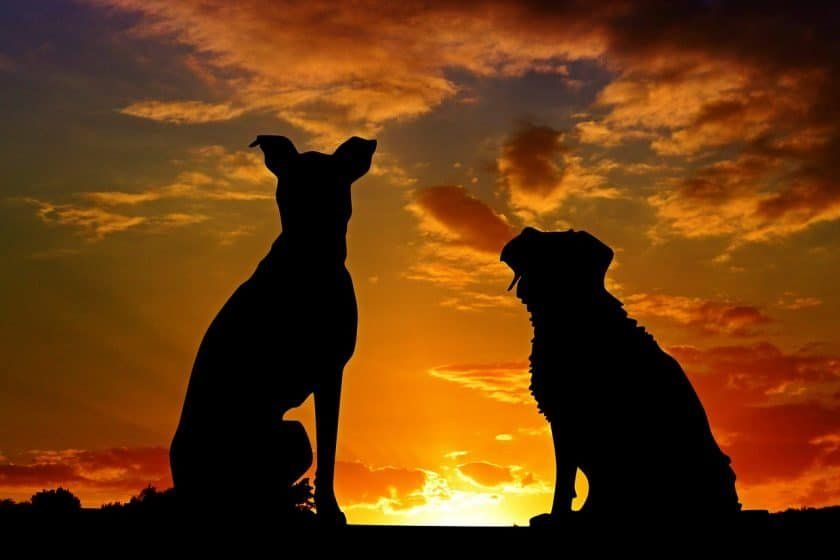 Watching the sunset is a great way to end each day. Do you make time to appreciate the sunset? You should! Don't rush through your busy evening. For National Share A Sunset Month, enjoy the sunset instead.
National Share A Sunset Month
This month celebrate National Share A Sunset Month by making the sunset a relaxing ritual. Try relaxing with a delicious drink and a loved one. This can help calm you before bedtime.
Not sure when the sun will set in your area? No problem! Check out the Almanac website. When you enter your zip code the website will give you the exact time of the sunset. That's not all! The website also gives information about the rise and set of other planets and moons.
We hope you enjoy a relaxing sunset tonight!