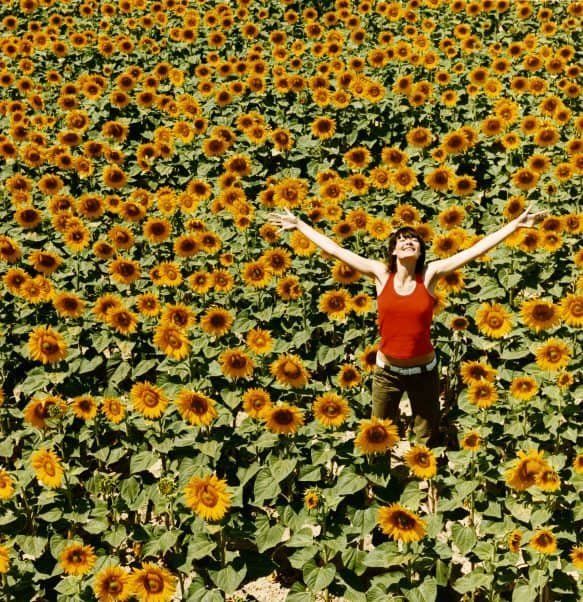 It's Women's Heart Health Month, also known as National Wear Red Day. Today, wear red to spread awareness about heart disease.
More women die of heart disease than the next four causes of death combined, including all forms of cancer. In fact, more women die of heart disease than men. Women's symptoms of heart disease are very different than men's as well.
We're wearing red today to call attention to heart disease in women. Did you know that while one in every thirty women in the United States dies of breast cancer, a terrible statistic, one in every four dies of heart disease? That's really shocking. Grab a red scarf, shoes or purse. We are all in this together women! Visit Go Red For Women to learn more about women's heart health.