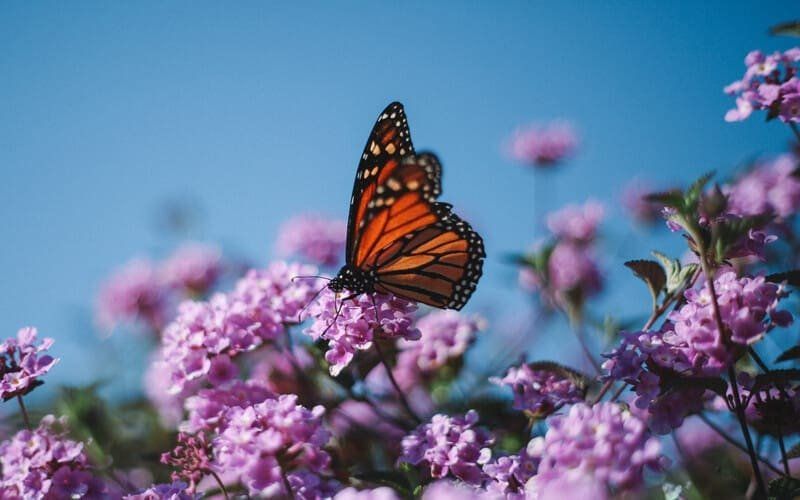 While there are many pests that are not welcomed in our gardens, there are some that are not only safe to have around, but beneficial as well. In order to welcome garden critters around, you'll have to be mindful of your little garden guests.
Insects like butterflies and ladybugs are known for adding to the overall visual appeal of your garden, but they do a lot more than that. Some of these critters are also known to pollinate flowers and crops. Others have been shown to improve the soil in gardens. Having trouble with pests devouring your crops? Certain garden guests are natural predators of the peskiest of garden pests like aphids, snails, and slugs.
Want to attract the right bugs to your garden here is how to welcome garden critters:
For more Mindful tips check out this article on attracting good bugs to your garden.