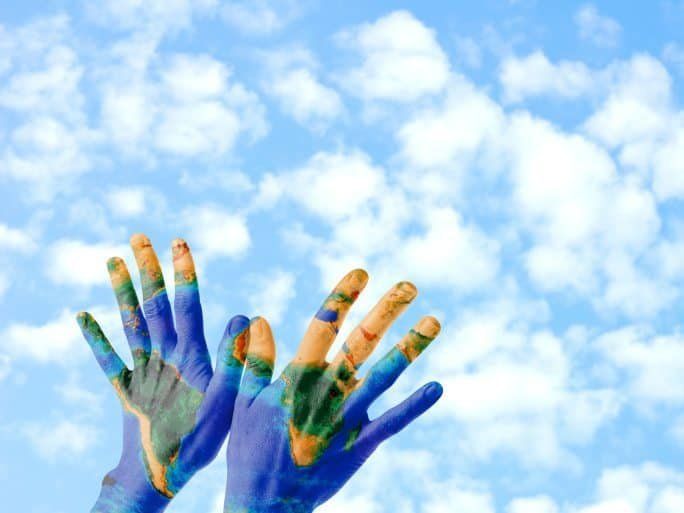 It's World Peace Day, also known as International Day of Peace. Real, sustainable peace begins in your own heart. Today, examine the non-peaceful activities in your life.
Celebrating World Peace Day
Do you watch too much violent television or play too many violent games? Do you frequently curse, become agitated easily, or behave aggressively? True peace begins in your heart and soul. Become aware of your thoughts, words, and actions that are not peaceful. Then create a plan to begin to live the peace you desire in the world. Peace begins with one peaceful breath, thought, and action at a time.