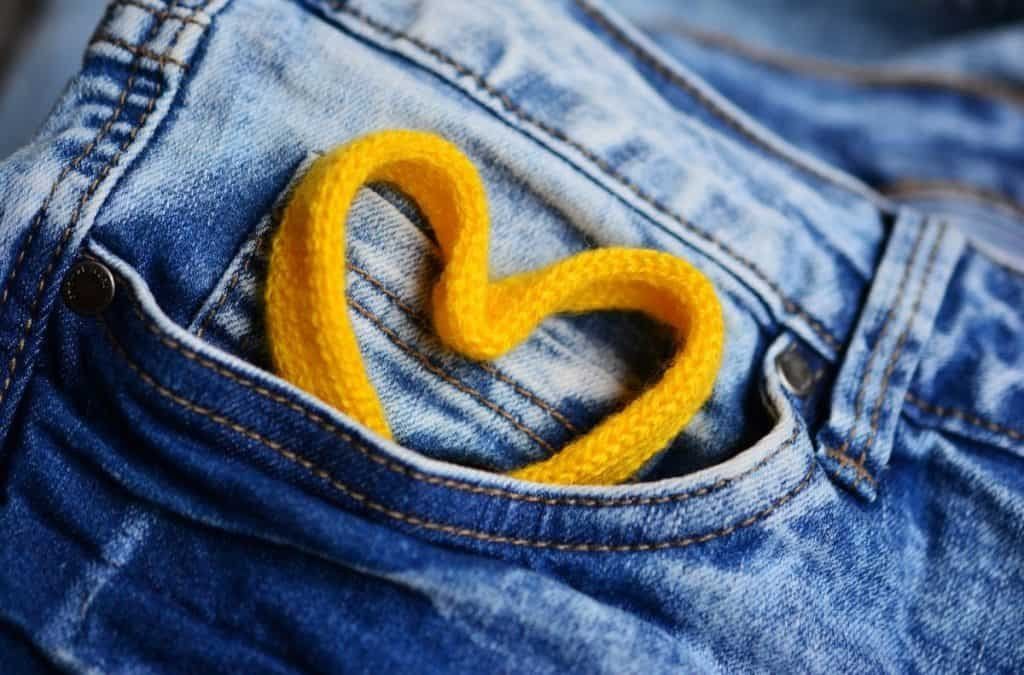 A tornado almost wiped the small Alabama town of Hackleburg off the map, killing 26 people in April 2011. Not only were many of the houses flattened, so was the largest employer in town, the Wrangler factory.
The employees of Wrangler  factory were terrified that the destroyed Wrangler  factory plant would cost them their jobs and their livelihood. It wasn't just a job for these small town people–Wrangler was their family. In the town's darkest point of desperation Wrangler, announced they were rebuilding in Hackleburg and return to their employee-family. One of the greatest things about this amazing company is that Wrangler continued to pay salaries and benefits to all their employees in their time of need. Wrangler settled temporarily into a warehouse 80 miles away until their new building is built. Wrangler drives their employees to this warehouse 80 miles away so they can continue to work.
In a world where many companies treat their workers like commodities, Wrangler emerges as a light in our world, a truly mindful company.