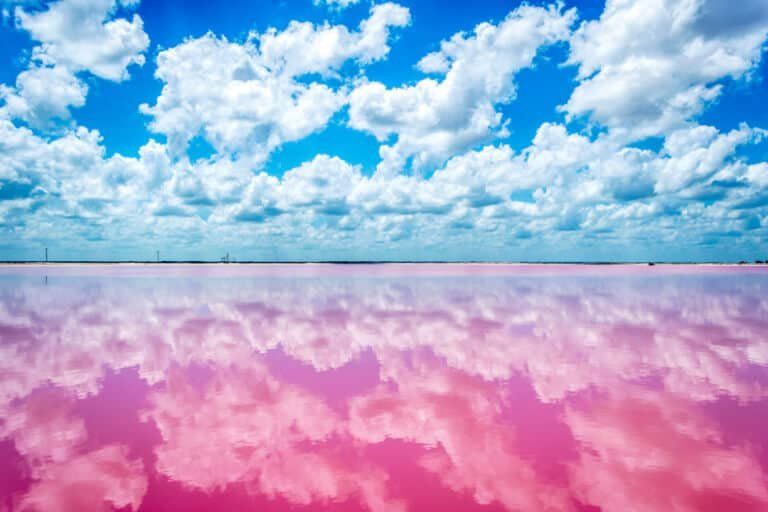 You won't believe these 5 amazing and unique places in the world, but we promise you that they're real.  Each place shown in this video seems more amazing then the one before it.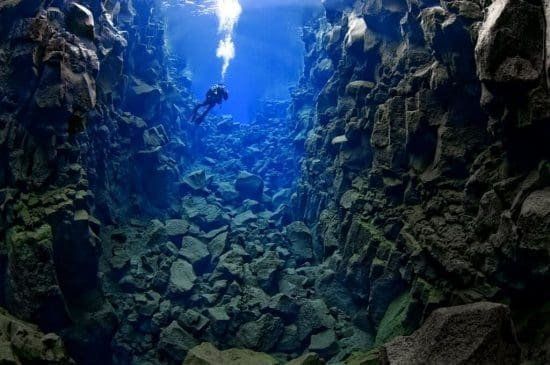 First in this video is a freshwater rifts in Iceland. It is the most beautiful, interesting and easily accessible fissure to recreational divers and snorkelers. The visibility there exceeds 100m, making it some of the clearest water in the world. Here divers and snorkelers dive and float between the American and Eurasian continental plates. There are even places where they can actually touch both continents at the same time.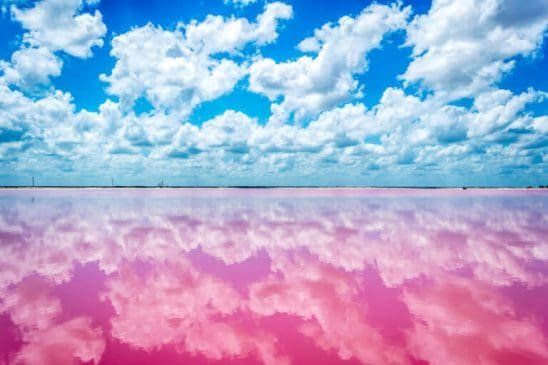 Lake Hillier in Western Australia which seems to be pink in color. It lies just next to the Pacific Ocean, therefore if you watch it from above, the contrast between the mellow pink of the lake and the blue of the ocean is striking.
Caño Cristales, the "river of five colors", is indistinguishable from any other river normally. However, for a brief period of time every year, the river blossoms in a vibrant explosion of colors. During the short span between the wet and dry seasons, when the water level is just right, a unique species of plant that lines the river floor called Macarenia clavigera turns a brilliant red. It is offset by splotches of yellow and green sand, blue water, and a thousand shades in between.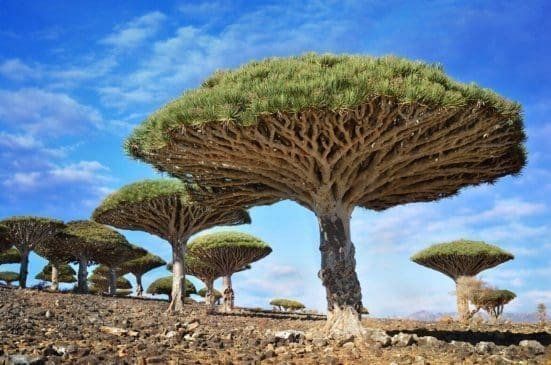 There's a beach way down in the Maldives called "The Sea of Stars". It's such an amazing sight that we've dedicated an entire video to just it, which you can view here.
Not to be overshadowed is the lost world of Socotra. It's a remote island with plants up to 20 million years old.  Its native flora is so unique and foreign to the eye that it has been described as the most alien looking place on earth.
This video of amazing places comes from Wisdom Land's YouTube page, which can be viewed here. For more Mindful Living Around the World videos on our website click here.