Good Acres Sanctuaries aims to be a sanctuary for animals as well as people. It is located in Kentucky specifically at 2015 Graefenburg Road, Lawrenceburg, KY 40342 and is open by appointment, in case you wanted to visit. Good Acres offers holistic health centered services in an environment without judgment. They focus on addiction recovery. They also run a sanctuary to rescued farm animals. Because of this, they have created a unique farm based healing center for those in recovery
Good Acres is a good place to be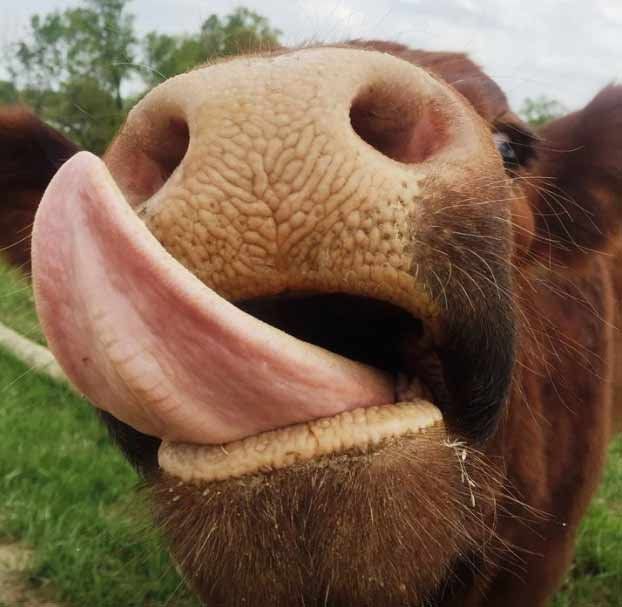 One of the special things about Good Acres is that every single animal there has been rescued. The animals have been rescued from abuse and neglect or have been surrendered by previous owners. Good Acres does not adopt animals out, and they also do not sell or breed them. Happily, because of this, all their animals will stay until the end of their natural lifespan.
Good Acres is not just for a place for animals however. They allow people to make the farm their own sanctuary every now and then, besides times like Open Barn hours or special events. Aside from just regular visits to the farm they offer programs and special features like meditation classes, plant-based food events and addiction recovery support. They even hold special sessions for children of the addicted and incarcerated. Another thing that makes this sanctuary different is that it is also an interfaith ministry that will soon offer spiritual farm tours and more.
All of these reasons makes Good Acres the perfect place for overstressed and overworked people to visit and relax. People get an opportunity to regroup and take some time out of their busy lives to simply breath. They say that the natural beauty of the farm along with its many happy animal residents can surely take one's mind off the many daily stresses.
Want to learn more about Good Acres?
If you'd like to learn more, visit their website or their Facebook page.