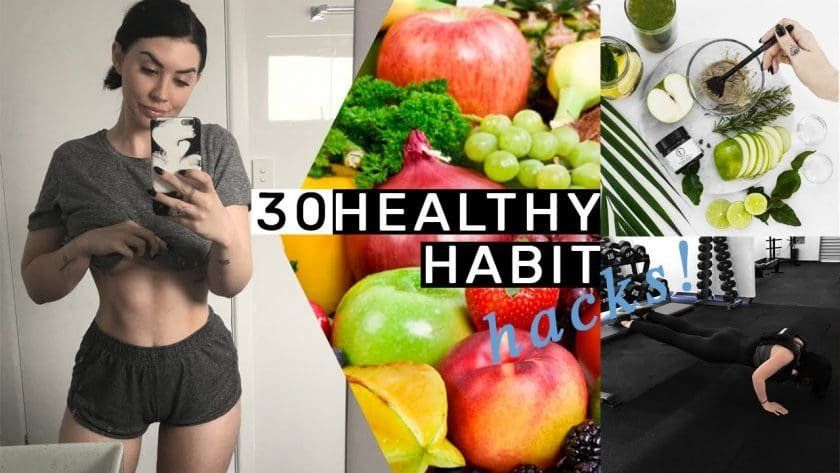 Want to kick-start a healthy new life? We've got some healthy habit hacks that you need to know in this great video from Rachael Aust. She's got thirty tips to help get you on the path to a healthier lifestyle today! Learn easy-to-do tips, tricks and lifestyle hacks that will help you reach any health or fitness goals you've set for yourself.
Video brought to you by Rachael Aust.
Want to check out health-related videos like this one? Just visit our Mindful Health section to see them all!