Here's some inspiring life advice, compliments of Denzel Washington. Denzel Washington shares his greatest wisdoms in this motivational video. Listen as he tells his life story and explains the journey he went through, which as a result shaped him to become the man he is today. This powerful motivational speech can change your future and will leave you speechless.
Video by Motivation Madness
Who is Denzel Washington?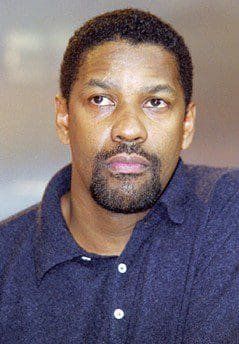 Denzel Hayes Washington Jr. is an American actor, director, and producer. He has been described as an actor who reconfigured "the concept of classic movie stardom", associating with characters defined by their grace, dignity, humanity, and inner strength.
He has received seventeen NAACP Image Awards, three Golden Globe Awards, one Tony Award, and two Academy Awards for Best Supporting Actor for playing Union Army soldier Private Trip in the historical drama film Glory (1989), and Best Actor for his role as corrupt detective Alonzo Harris in the crime thriller Training Day (2001). In 2020, The New York Times ranked him as the greatest actor of the twenty-first century.
Want more motivation? We've got lots of great motivational videos here.