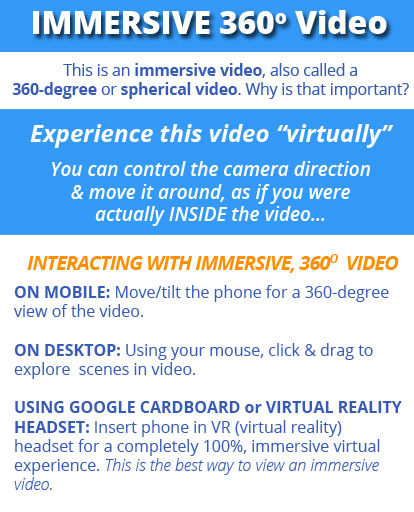 Enjoy a virtual kayaking trip through Vancouver Island's Clayoquot Sound. Massive trees and boardwalk trails are only a couple of the splendors of this massive area on Western Vancouver Island. Clayoquot Sound is a magnificent, biologically rich, mostly wilderness area on the west coast of Vancouver Island, British Columbia, Canada. It encompasses 350,000 hectares of land and ocean.
The land portion of Clayoquot Sound is 272,000 hectares (2,720 square kilometers or 1,050 square miles), comprising about 8% of Vancouver Island. Clayoquot's mountains, valleys and islands are covered with majestic ancient temperate rainforest that contains some of Canada's oldest and biggest trees.
The remaining 78,000 or so hectares of Clayoquot Sound consist of ocean – narrow inlets of the Pacific Ocean, into which empty rivers and lakes. Here, where ancient forest meets ocean, the estuaries and tidal zones contain some of the world's greatest coastal marine-life diversity.
There are five communities in Clayoquot Sound with a total population of about 3,000
You can learn more about Clayoquot Sound here.