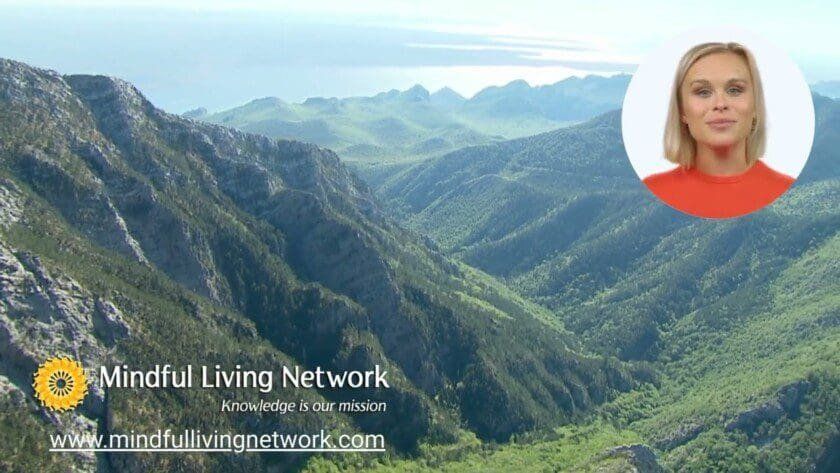 How do we learn to be mindful in our busy, overwhelming lives today? Living a mindful, authentic life is rooted in your awareness. Your awareness provides knowledge of your gifts, purpose, dreams, and aspirations.
Your life has infinite possibilities. Who are you? What is the purpose of your life? Do you want to serve? Do you want to teach? Do you love to be near water? Do the mountains speak to you? Do you want to work with animals? Do you enjoy working alone or with others? What brings you passion and life? What makes your heart and mind soar?
Mindful Living can help you better understand how your thoughts and emotions impact your health, relationships, and the quality of your life. We invite you to learn what practicing "mindful living" means at the Mindful Living Network through our original content and videos.