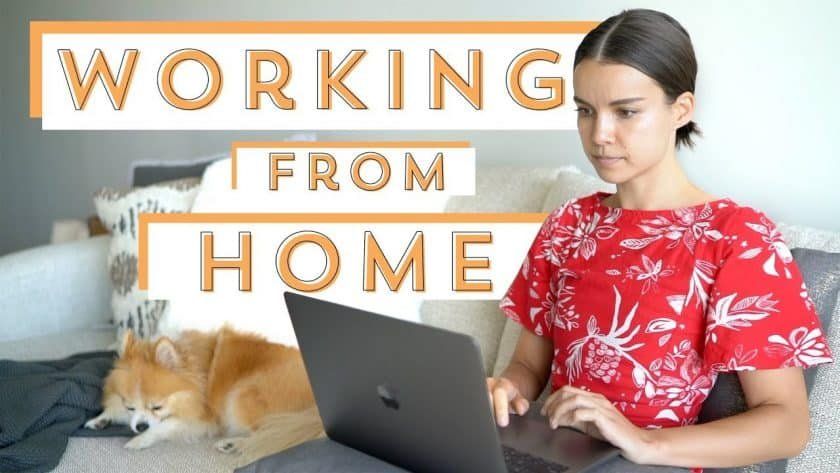 Learn how to be productive working from home! Working from home tends to have this glamorous aura around it, but it's important to be productive. If you've ever worked from home, you probably know that it can often be the exact opposite of glamorous. Sometimes it's also the opposite of productive, and that's not a good thing.
In this video you'll meet Ingrid Nilson. She's been working from home for the better part of the last decade. She says the most important thing she's learned is that setting boundaries isn't easy but it's necessary.
The line between her personal and professional life got so blurry it seemed to her like she wasn't present for either one, she says. Exhausted and working at all hours made her less productive. Over the years, she has worked hard to set boundaries and strive for a balance to be productive working from home, creative, as well as get her work done.