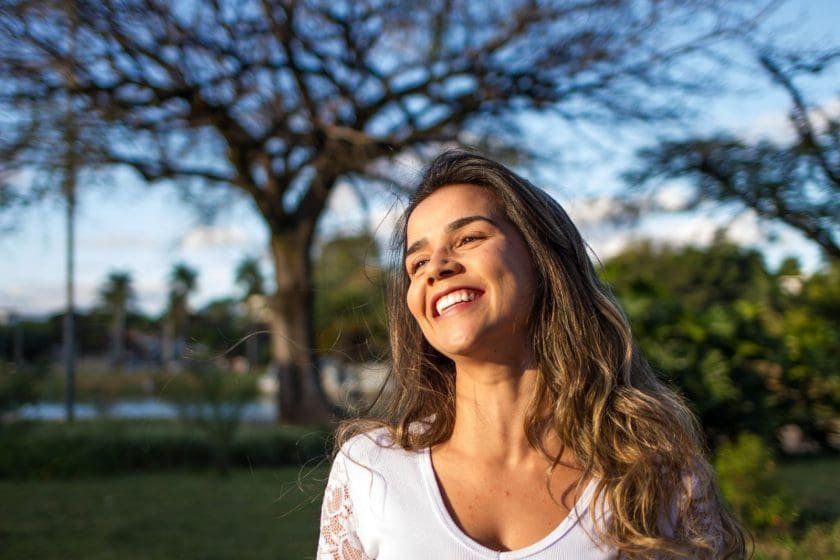 Positive Words Change Your Health
Repeating positive messages to your SELF combats negative self-talk, rewires your brain, and creates mental and physical health. Continual research shows positive affirmations, repeating positive short phrases, changes your brain immediately. Repeating positive affirmations changes from the production of stress chemicals to the production of relaxing, healing chemicals. Your brain and body are a chemical soup. Your thoughts change the content of your chemical soup. Practice repeating positive affirmations and experience your mental and physical health changing.
Injections of Inspiration Throughout Your Day
Choose and create positive affirmations that inspire you. Write some of your affirmations on small pieces of paper and place them around your home, at work, and in your car. During your busy day you will see your positive, inspirational words, called affirmations, on your bathroom sink, on your refrigerator, in your car, and on your computer at work. You will receive little positive injections of inspiration throughout your busy day.
A Few Short Positive Affirmations
I am always protected and guided.
I choose to create happiness.
I choose to create love in my life.
I love and accept my self.
All is well in my life.
I attract prosperity.
I create health in my body.
I choose to take action.
I believe in Divine power.
I trust the power of the Divine.
I open my heart to love.
My thoughts create my future.
I release my anger to God.
I surrender my fear to God.
The past is dead.
I am perfect and whole in this moment.
I begin my life today.
I am worthy of having money.
I am enough.
Others love and accept me.
I can do all things through God.
I am strong and will persevere.
I choose to make changes.
I am in perfect balance.
I live in the rhythm of life.
I trust my inner voice.
I am prosperous.
I love my body.
I am happy and free.
I am filled with love.
I create a new job.
I am grateful for my life.
I am aware of my magnificent life.
My choices create my life.
Love makes me feel good.