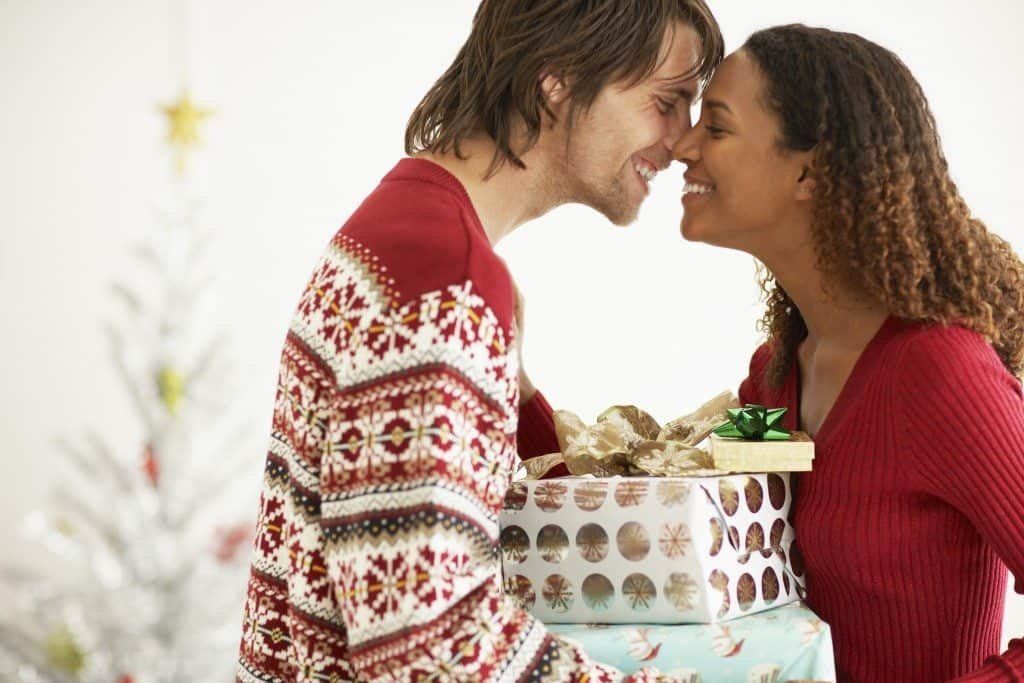 The winter holidays bring people together, but they can also bring stress and anxiety. That's why we're giving you the Best Holiday Tips Ever! Stop feeling overwhelmed and try these mindful holiday tips and have your best Holiday yet.
For a healthy, happy holiday you must learn how to relieve stress. Five of the top holiday stressors are shopping, traveling, insomnia, seasonal depression, and unhealthy eating habits. There are a few mindful holiday tips for each of these stress triggers in the infographic below.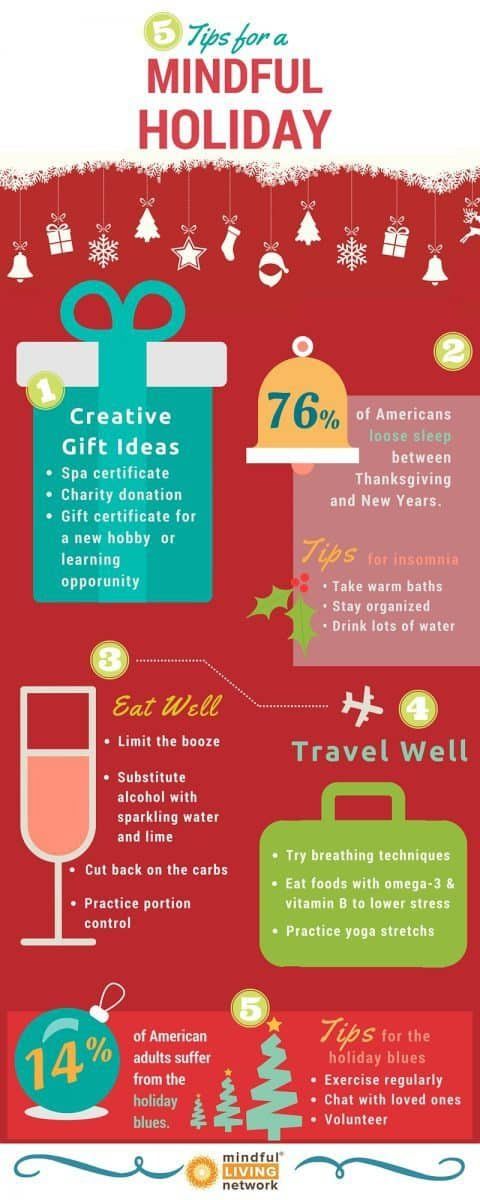 The Mindful Living Network wishes you a happy holiday!