Summer is a season for fun, so take some time to truly pamper yourself. If you can't afford a vacation or spare the time for a road trip, try some small luxuries instead. Listed below are just a few ways you can pamper yourself this summer without breaking the bank.
9 ways to pamper yourself this summer 
1. Create Cool Face Mists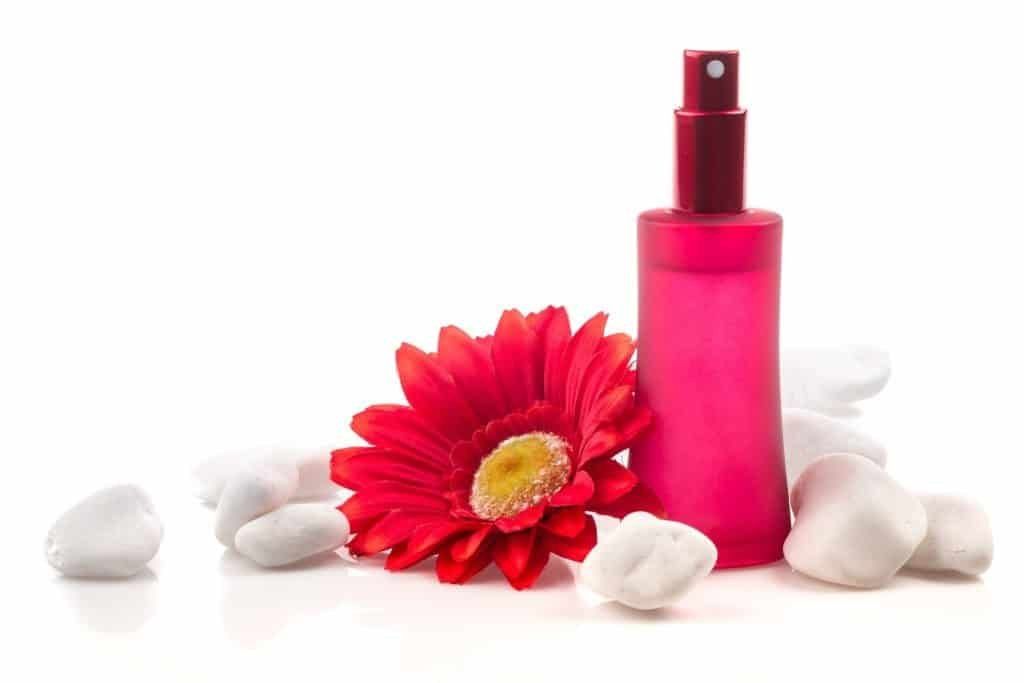 Face mists are simple to make, but they feel especially luxurious. You can make a rose water face mist with a few ingredients including pure aloe vera, vitamin E oil, Argan oil, geranium oil, ylang-ylang oil, peppermint oil, witch hazel toner, distilled water, and Moroccan rose water. With you DIY face mists you can pamper your skin during the next summer heat wave.
2. Plan A Solo Picnic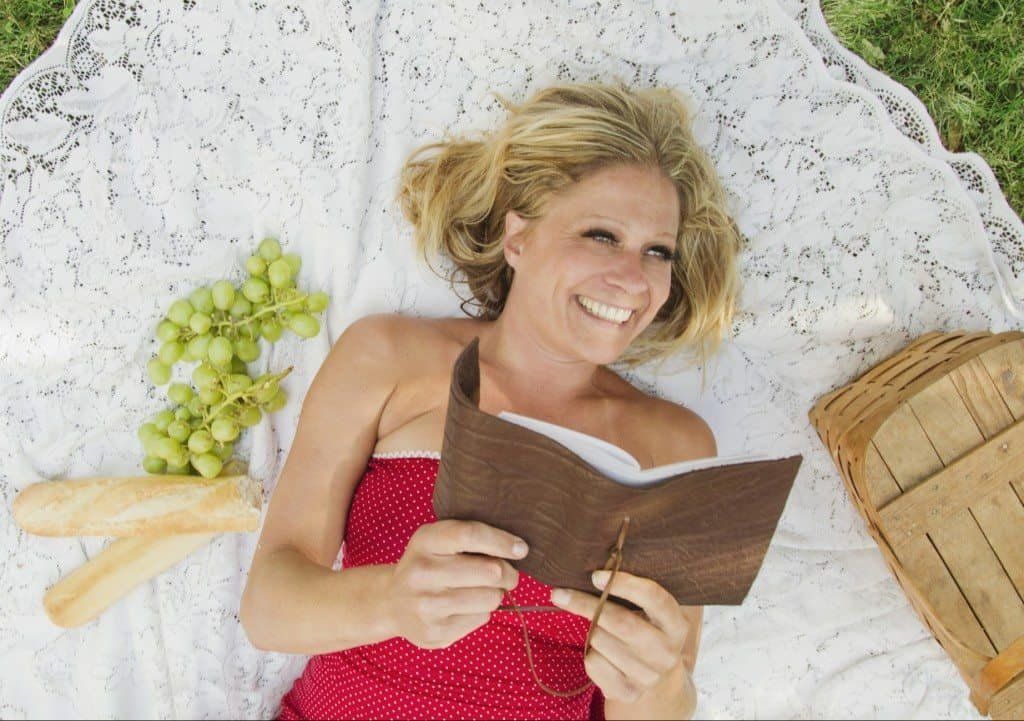 You don't need family or friends to have a relaxing picnic. This summer pamper yourself with a solo picnic. Pack a basket with a blanket, a book or journal, and some of your favorite foods. Find a secluded spot at your local park and enjoy an afternoon to yourself. You'll be amazed by how relaxed you'll feel!
3. Invest in a Hammock/Cozy Corner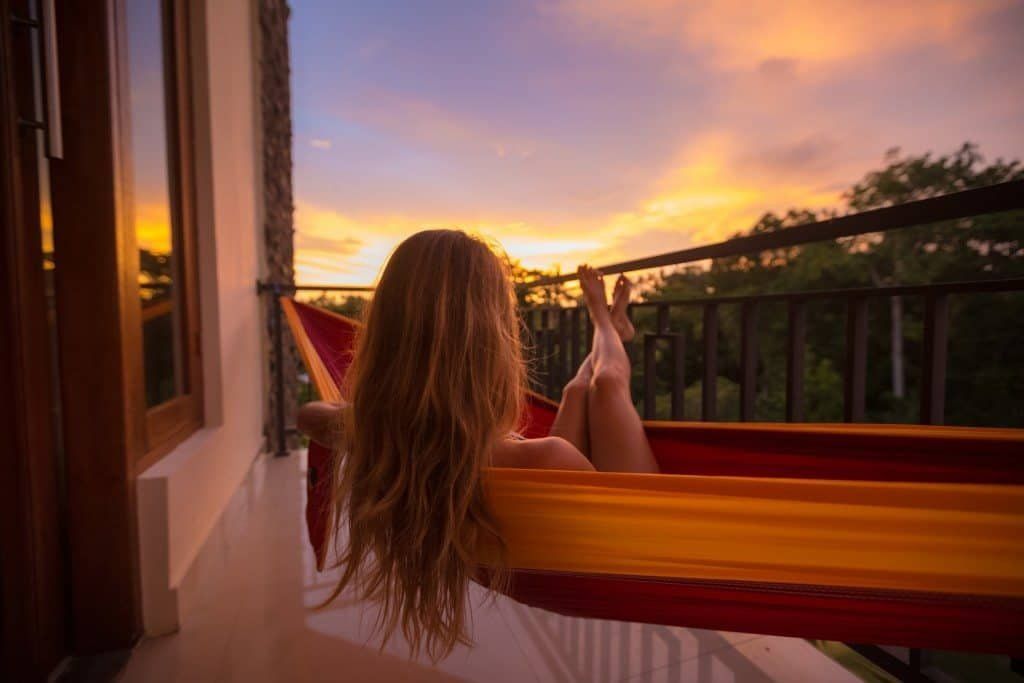 Create a comfy spot in your own home for summer relaxation. If you have space in your backyard hang a hammock between two sturdy trees or buy a special hammock stand. If you don't have yard space, create a relaxation area in your house. Create a window seat or a relaxation corner with comfy chairs, ottomans, daybeds, or cushions. Having a place just to relax is great for pampering yourself.
4. Create Your Signature Summer Drink
After a long day of work, come home and treat yourself to your own signature drink. Get creative and come up with your own concoction or try a new recipe like a blueberry maple mojito mocktail or a pomegranate pink lady. You can find more non-alcoholic cocktail recipes here.
5. Fill Your Home with Fresh Flowers
Nothing brightens up your home and improves your mood like bouquets of flowers. Having fresh flowers in every room makes your home décor feel warmer and inviting. If you're looking for a more cost-efficient or eco-friendly solution, try putting flowering plants in every room.
6. Create a Summer Power Playlist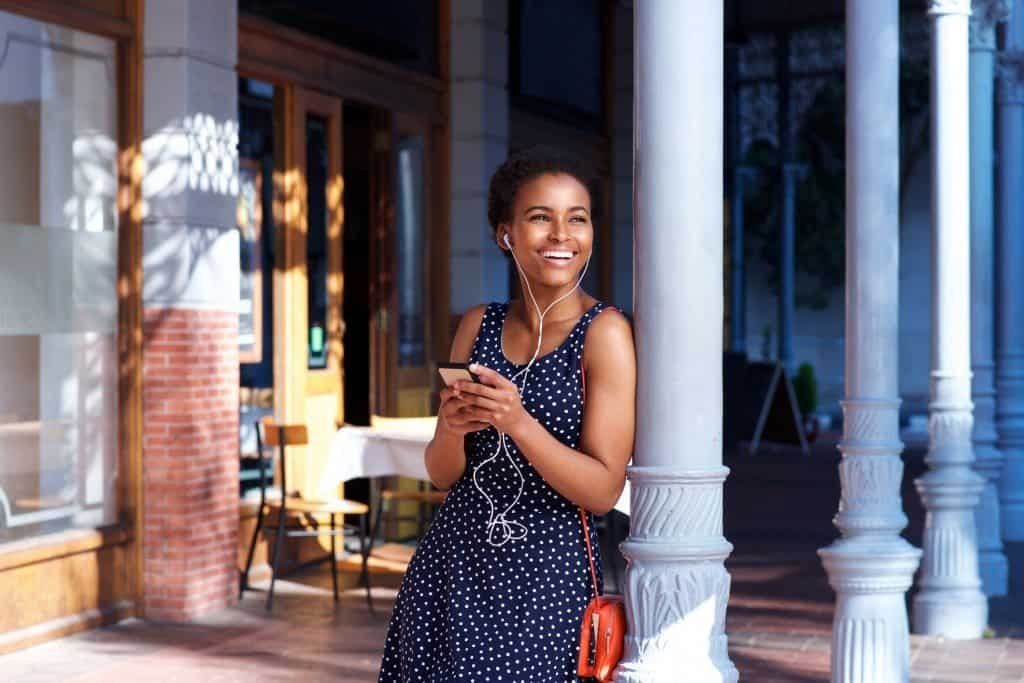 Create your own soundtrack for the summer. Use songs that remind you of the season and put you in a happy, tranquil state of mind. You can even create soundtracks for your various summer activities, too, such as summer stargazing,  strolls through the city, and parties.
7. Buy Luxurious Loungewear
This summer buy new home loungewear—dressing gowns, cool robes, comfy shorts, lounge dresses, and such. Pay particular attention to the fabrics and avoid materials that will make you hot and sweaty in the summer heat. Your new attire will make your weekends at home feel more like lavish home spa days.
8. Invest in Childhood Favorites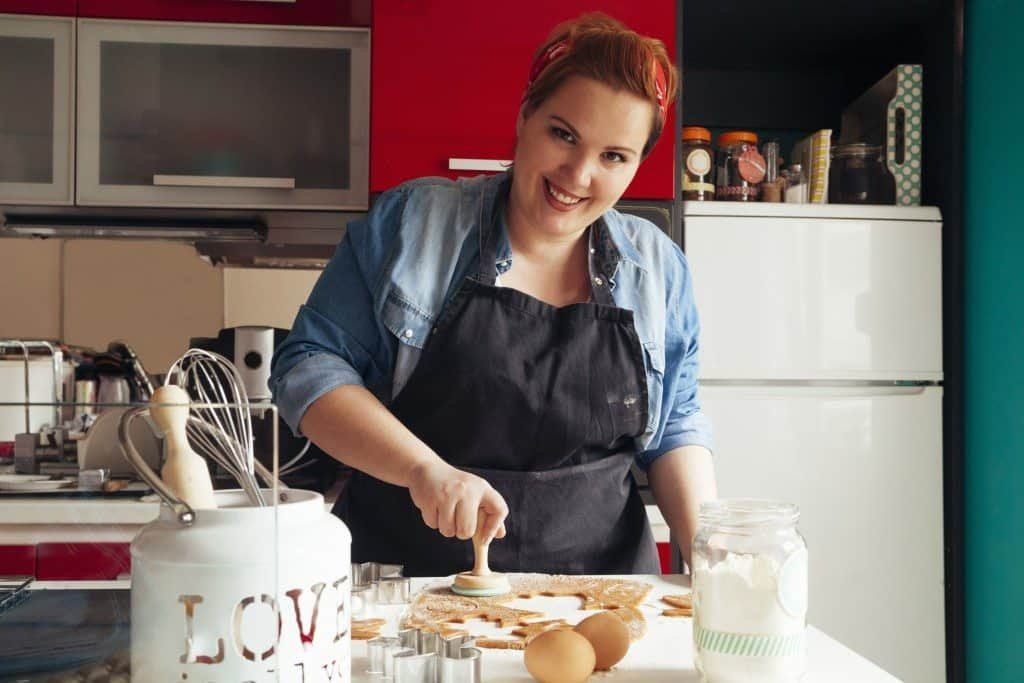 Pamper your inner child and take up some of the activities and hobbies you enjoyed as a kid. Finish an arts and craft project, bake some sweets, watch a movie you loved as a child, or play some of your favorite childhood games. These activities will remind you of summers past.
9. Have a Day Out on the Town
Put on your best outfit and enjoy a day out on the town. You can walk around the city, go window-shopping, visit friends, or got to a nice dinner. Just being dressed up can make the occasion feel special.