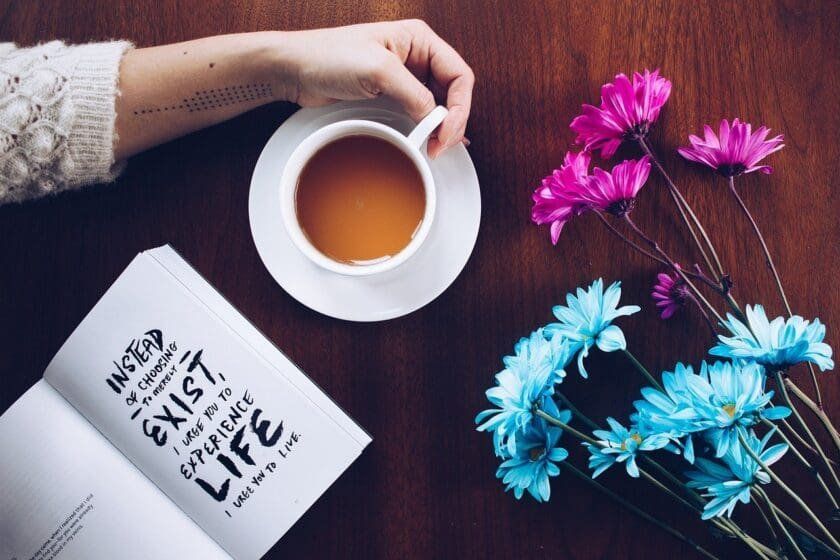 The holiday season is all about bringing people together. In Australia, they have a whole week dedicated to it called Social Inclusion Week. This awareness week – November 19th through November 27th – is just one way many countries are trying to bring communities together while combating a serious contagion: Loneliness.
The Health Consequence of Loneliness
Loneliness, a public health issue, puts many people at high risk of developing heart disease or cancer. In a survey from AARP, 35 percent of adults over the age of 45 were lonesome. Immigrants, especially children, also experience loneliness. Surprisingly, studies from the Journal of Personality and Social Psychology show that loneliness can be contagious among friends. If you have a lonely friend your chances of feeling lonely increase up to 65 percent.
Getting people involved in the community is just one way to break the seclusion cycle and Australia's Social Inclusion Week is a great example. It's a relatively new tradition that has been supported by the Australian Government since 2009. Their goal is to "reconnect and be inclusive of all cultures, age groups, nationalities, and the disadvantaged." They have street parties held across the country and events like concerts, sporting fun, and BBQs.
Social Inclusion Awareness Events
Creating your own social inclusion awareness events can be a fun way to build bonds. It could last a month, week, or even a designated day. When getting organized, consider these tips:
School. Having a social awareness week is a great way for students to learn and celebrate what makes every one unique. Get the kids involved with a social awareness committee to help plan events. You can get special speakers to visit the school and plan themed parties.
Work. Celebrating social inclusion at work could mean anything from sharing a lunch together once a week to having an office party. Make sure you find a way to get everyone involved and remember to leave discussions about work behind. Instead, get to know your co-workers on a personal level.