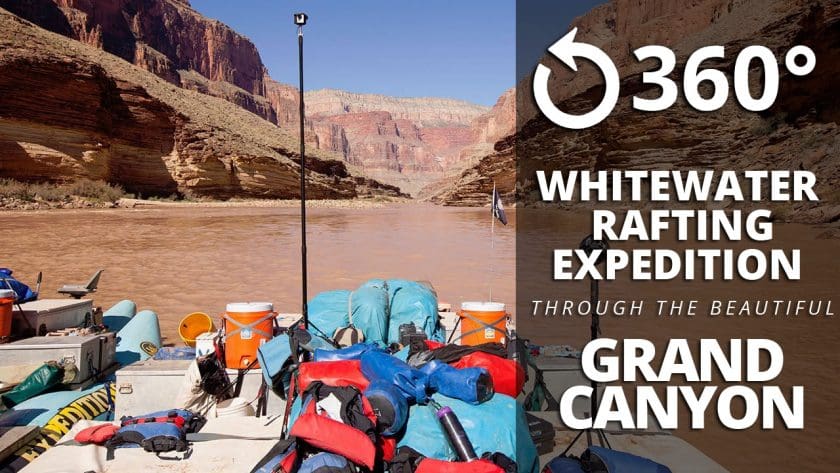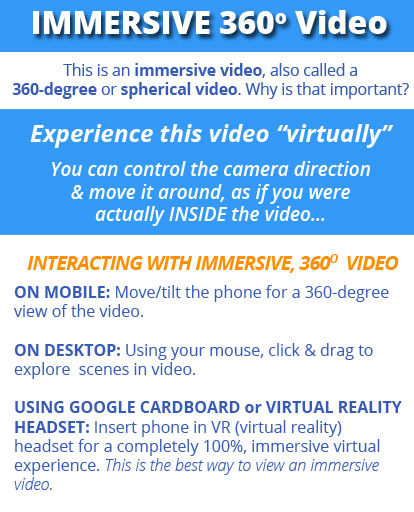 Enjoy a virtual, 360° white water rafting experience through the Grand Canyon by way of the Colorado River. Hold on tight as Western River Expeditions and 360 Labs lead the way!
Your journey begins with a historical reading from Major John Wesley Powell's journal entry as he passed the Confluence area with the Little Colorado River. This is considered the beginning of the Grand Canyon itself.
Make sure you've got your googles on as you rush through some of the largest whitewater rapids in North America. Some of the more well known ones are Hance, Granite, and Hermit, where 15 foot standing waves will definitely rock you! Hold on!
Video by 360 Labs, is a Portland, Oregon based production company specializing in 360° interactive video content for virtual reality. Learn more about them on their website, 360labs.net.