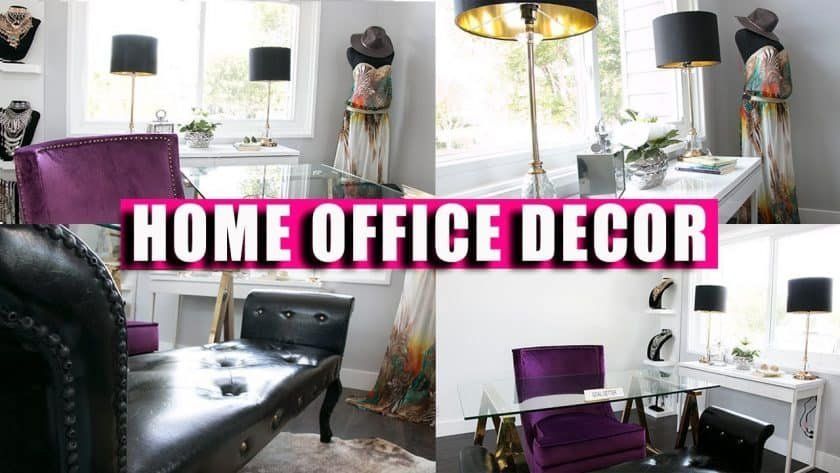 In need of some great office decor ideas? Whether or not you're working from home, we've got you covered with these office decorating tips from RunwayDoneMYWAY. This video will teach you some great office decor ideas. You can put them to use for the office inside your home or your office in Corporate America.
You'll learn things like how to make the most of small spaces, and tips for your home office space and office decorating ideas. As a result you will learn how to add the "WOW" factor that gets the attention of visitors and friends. Learn some quick and easy ways to achieve a modern office style using affordable items. This video also shows the amazing hidden potential small items have and how to use them for decorating your office.
This great video, full of office decor ideas, was made for people who want to decorate their office on a budget! This is a DIY how-to video showing quick and easy steps so you can easily follow along.
Want to know more about office set up and office decor ideas? We've got all kinds of great information in our Mindful Work section.
Video by RunwayDoneMYWAY, whose craft kits allow you to easily embellish and customize your denim to create your own style. Each kit is themed for every style of fashionista in the family. Working with self-adhesive trims and fabrics allows you to mix, match and layer your look for limitless creativity! To learn more, check out her website, denimdonemyway.com