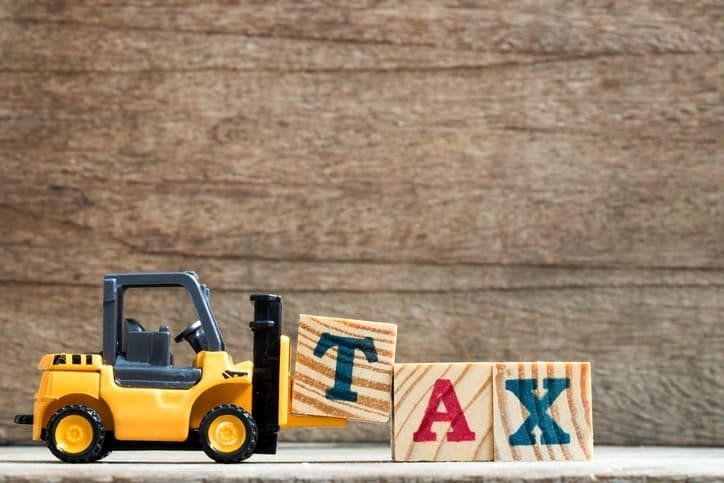 Now that the U.S. tax day has passed, most Americans are looking forward to their tax refund check. Though it can be tempting to impulsively spend the money, there are Mindful ways to invest these funds in your physical, financial, and mental health.
The IRS issues refund checks less than 21 days after they receive the tax returns. While the turnaround is rather quick, not everyone is expected to receive a check. According to statistics from a TD Ameritrade survey, 47 percent of Americans expect to receive an income tax refund. The average refund is said to be between $2,700- $3,000, and if you don't have proper plans in place you could spend it quickly.
Here are five Mindful suggestions for spending your tax refund:
Bonus: Mindful Splurges. If these Mindful investments don't suit you and you really want to splurge a little, there are Mindful ways to do so. For instance there are eco-friendly and fair trade options for nearly everything nowadays from shoes and jewelry to furniture and food. So if you do splurge be sure that it won't harm the environment.