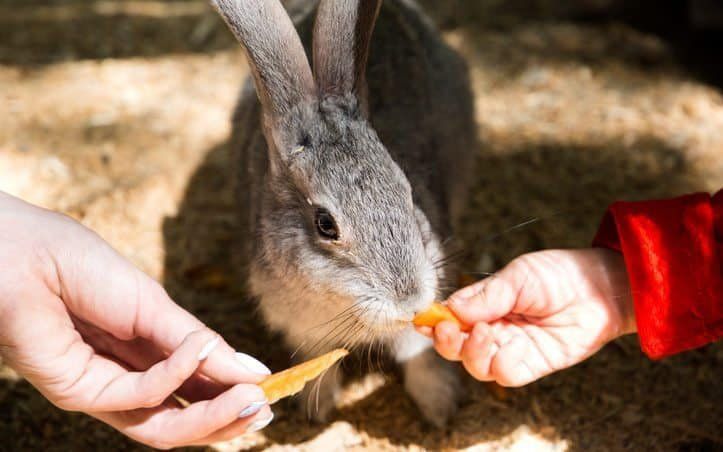 Grab a Bag and Get Out of Town
At the end of this month sit down with your spouse, family, neighbor or a coworker. Get their schedules on the calendar. Then look for a day or two or open evenings that you can plan to have a mini vacation. This is really fun for the kids and family. As you write your mini vacation ideas down on the calendar everyone starts to get excited. Then brainstorm on where locally you would love to go or sites you want to see.
Make sure to check the internet for local events on that date. Get online and search for festivals all over your state. Some of our favorite times have been short mini vacations. If you are alone, check in your area for spa specials, or special events in town. You can even schedule a spa day at home alone or with your spouse.
Get your kids involved in your mini vacations. Have each child create their dream mini vacation like a travel agent for the family. They go online and create what they love to do including destination, history surrounding the destination, prices, dates etc. This empowers your children, creates play and brings the family together with interaction and conversation.
Enjoy These Mini Vacation Ideas
Zoo. If you love animals, check out new exhibits or new attraction features (like new editions to the zoo).
Aquariums. Experience the underwater world; eat lunch and play!
Zen out. Meditation and yoga center in town for your body. Find a local inexpensive spa (pedicure, manicure, massage)
Botanical center. Check out feature gardens–the colors, smells and sounds excite the senses. Take this time for aroma and ecotherapy.
Museums. Check out the summer traveling exhibits.
Movies. What are the summer blockbusters that are good for the entire family?
Home theater. Rent a movie and pick up your favorite food. Unplug the phone. Use Netflix or Redbox.
World traveler. Trip to Italy, France, Greece, Costa Rica or go on a family cruise. You can learn lots before you go; architecture, geography, food, culture and learn a language.
Stay-cation. Find a great hotel in the mountains, the beach or a place you love that is within 2-3 hours away. Go there periodically and stay in your favorite room, favorite food, shopping etc.
Monastery. Check out monasteries in your area; Christian, Buddhist and others. You can check in for hours, a day, days or week etc. The architecture and environment will be eye-opening. Experience the silence, vespers, gardens, their ancient rhythm of their lifestyle. Some have spiritual directors you can schedule to take a tour of the grounds.
Explore your city. What are the wonderful sites and tourist destinations in your area? Many of us live in wonderfully interesting areas but we overlook them because we live there.
State and National Parks. Enjoy the majesty, adventure, and low cost of our State and National park systems this year. Grab a friend, neighbor, coworker, or your family and visit some of the most beautiful places on our planet.