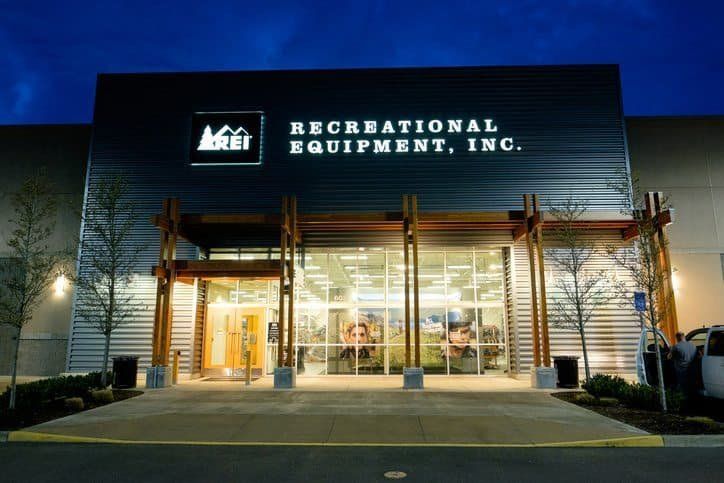 REI's -Recreational Equipment Inc passion is for the outdoors. Their core purpose is to inspire, educate, and outfit people for a lifetime of outdoor adventure and environmental stewardship.
Recreational Equipment Inc states that their stewardship priorities are the following:
Encourage the active conservation of nature
Inspire the responsible use and enjoyment of the outdoors
Enhance the natural world and our communities through responsible business practices
Foster opportunities to increase participation in human-powered outdoor recreation
Maintain REI as an employer of choice, where employees are highly engaged in the vision of the company and are representative of our communities
In January 2011, Recreational Equipment Inc joined the Sustainable Apparel Coalition (SAC). As a member of the SAC Founding Circle, REI participates fully in the Environmental and the Fair Labor Working Groups. The Sustainable Apparel Coalition (SAC) is developing practical tools for use with suppliers to improve labor relations and working conditions.
The staff at Recreational Equipment Inc is respectful, kind, and mindful. Their employee training and hiring creates an environment of mindful living in our sacred natural environment.