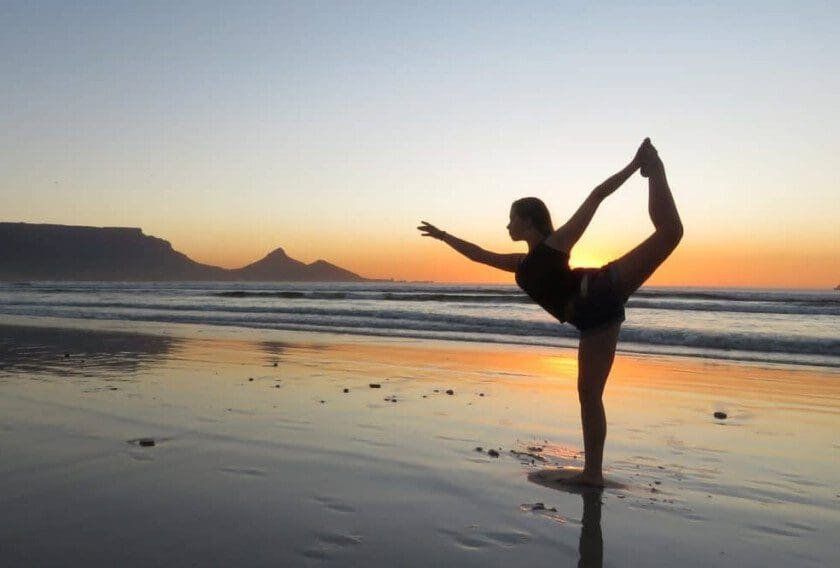 A Spiritual Healing Trip Redirects Your Life
Taking a spiritual healing trip will change your life. For thousands of years, shaman and spiritual teachers have functioned under the belief that physical illness results from imbalances of the mind, body, and soul. Many of these imbalances are within our emotional, spiritual, and energy bodies. This will ultimately express through the physical body (most commonly as a chronic/debilitating disease). Science has begun to recognize the importance in addressing the spiritual aspect of dis-ease and the value of alternative, holistic and integrative medicine modalities.
Seek Answers to Your Life's Journey
This is why people take on powerful, spiritual journeys to visit healers, teachers, and wisdom keepers on mountains, islands, forests, and deserts. We seek answers or relief to help heal our fear, anger, confusion, spiritual, emotional, and physical pain and suffering. Skeptics or believers, truly, a journey like that is meant to deeply explore the aspects within us that are contributing to our suffering and pain.
Location, Location, Location
You can go on long or short journeys to discover healing practices that can transform your life. I have my own close go-to destinations when I need to get answers and guidance. Find a local nature destination that you love or you may want to visit a sacred place such as a local monastery. I go to both of these local destinations regularly. Nature can speak to you in magical ways that can transform your life. Monasteries have spiritual directors that are an incredible source of wisdom and direction. You do not have to be religious to seek guidance, peace, and space at a monastery.
You can also go on a long journey to experience guidance and healing. Many times I visit a new destination to reset my spiritual thermostat. There are great teachers around the world and you may want to travel to a new exciting destination. You will meet new people, learn new ideas, and possibly get some enlightenment to your questions and direction.
Spiritual Healing Trip Tips
Acceptance and surrender
Truly accepting and embracing what you want to heal instead of rejecting it or feeling victimized by it is critical.
Forgiveness
This is a multi-faceted area that begins with self-forgiveness and includes forgiving others, life, and the "illness" itself.
Advocacy
Being your own best advocate is of utmost importance. Together we will support you in finding YOUR voice in your circumstances.
Community
Our tendency is to crawl under a rock and say, "I am done" due to the "shame" we carry. Creating a community of love that will support you in your power. Instead of supporting a "woe is me" attitude, is a transformative experience.
Self-actualization
Realizing who you really are, as opposed to your attachment to what you believe about your body, is what will help you shift in your journey.
ME—Version 2.0
Reinventing yourself! Life as you knew it has come to a startling halt. We need to grieve that, accept it and then – decide who we want to be.