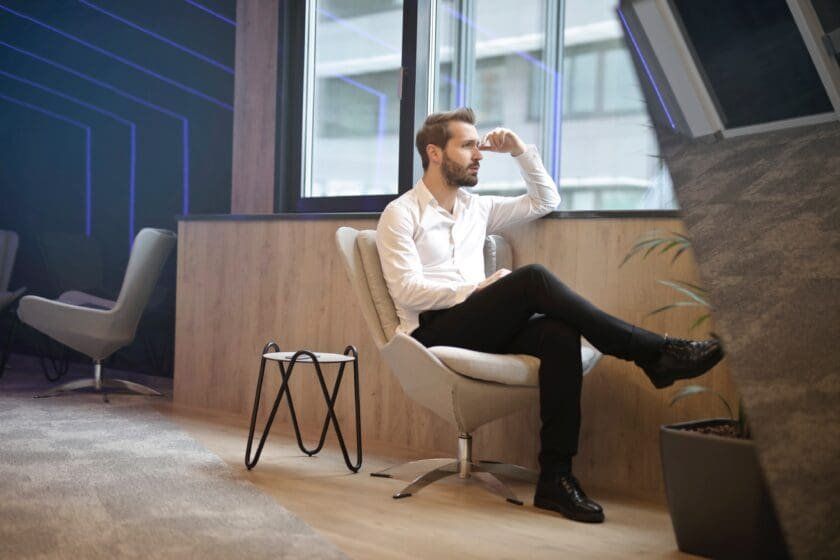 When a traumatic event occurs, such as a car accident or the sudden death of a loved one, the incident often triggers symptoms that are felt almost instantly. Some people with post-traumatic stress disorder (PTSD) start reliving their ordeal and have trouble sleeping within a few hours or a day. But this isn't always the case. Some people don't start to experience symptoms of the trauma until much later. A recent study from India examines how a single instance of severe stress can lead to delayed and prolonged psychological trauma.
Unfortunately, in this beautiful world, millions of Americans experience traumatic events every day. Research shows that 70 percent of American adults (223.4 million people) will experience some type of traumatic event at least once in their lives and up to 20 percent of these Americans (44.7 million people) had or have developed PTSD because of these events. While most will start feeling the symptoms instantaneously, others will not and there's a reason why.
The research team reports that "a single stressful incident can lead to increased electrical activity in a brain region known as the amygdala." The amygdala is a part of the brain that helps with "emotional reactions, memory, and making decisions," so there seems to be a link between the changes in the amygdala and PTSD. This amygdala activity occurs late after the stressful episode, usually 10 days or more afterward due to a molecule called the NMDA-R, which helps with memory functions.
The researchers hope to use this information on amygdala and NMDA-R to prevent delayed psychological trauma. According to Sumantra Chattarji, the lead of the study, "In this study, we have blocked the NMDA Receptor during stress. But we would like to know if blocking the molecule after stress can also block the delayed effects of the stress. And if so, how long after the stress can we block the receptor to define a window for therapy."
So, in conclusion, it's important to remember that whether you start experiencing stress symptoms one hour or six months after a traumatic event your feelings are valid. If you're looking for mindful ways to treat your PTSD, consider talking to your doctor and visiting the Mindful Living Network website.