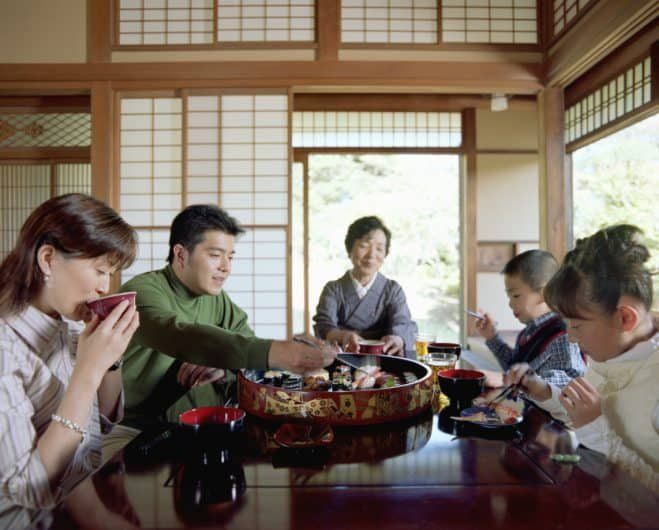 The nuclear plant at Fukushima Japan is still a real threat and the damage from radiation is still unknown. Many workers are still at the nuclear plant but many Japanese seniors have volunteered to work at the plant and sacrifice their lives for the younger people. They are true mindful heroes serving as the suicide corp. These elders are an example of filial piety.
Can you even imagine this happening in the United States?
The filial piety is something we can take a lesson from. Younger people respecting their elders and elders respecting the young generation is something we lack in this country. We must learn to have reverent respect for all people, especially all of our ancestors. Filial piety was one of the commandments and commitments when I studied with a Taoist monk many years ago. This monk spent much time with all of us students teaching us about the essential nature of filial piety.
Bless the "suicide corps" of Japan. I honor your dear souls for your dignity and moral integrity.