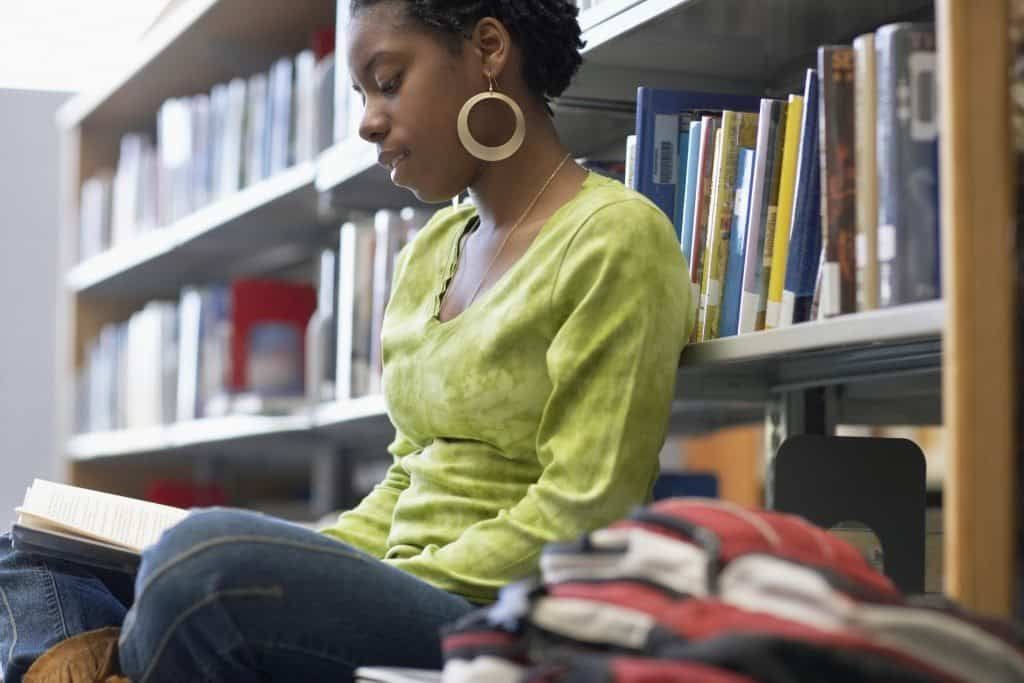 With free information online and the rising popularity of e-books, many people question the significance of community libraries. Unfortunately, they're overlooking the importance of library services in our communities.
Community libraries have been a great source of information since 1833 when our nation's first tax-supported public library was founded in Peterborough, New Hampshire. Today, the digital revolution and e-books have changed how people read and gather information. According to the Pew Research Center, 21 percent of American adults are now reading e-books. However, contrary to popular belief, this love for digital reading isn't hurting libraries.
Libraries across the nation are keeping up with the times. As of 2013, 76 percent of libraries offer e-books and 91 percent offer free Wi-Fi service. Libraries have also changed how they communicate with the public, as 70 percent now use social networking sites.
This hard work is paying off. Library usage has increased by 15 to 30 percent. During this economic downturn, over 60 percent of surveyed libraries were the only providers of free computer and Internet access in their communities. Sixty-two percent of unemployed individuals have been using library facilities as well.
Even with these impressive numbers, American public libraries are still in trouble. It's not e-books, but rather budget cuts that are threatening their livelihood. In 2009, forty percent of libraries had flat or decreased budgets. Today, according to the American Library Association, there are nearly 121,000 libraries, including 9,000 public libraries and 98,000 school libraries. And the number of stagnant budgets has now increased to 65 percent.
The Importance of Library Services
We should not take libraries for granted or consider them as only "nostalgic institutions." They're essential to future generations and worth funding. Public Libraries online lists a few mindful reasons why we should revisit our local libraries. A synopsis is listed below.
Libraries are community builders. Local libraries address local social problems and preserve local history.
Libraries are centers of diversity. They provide information about diverse cultures. They also offer programs and resources for immigrants and non-English speakers.
Libraries are centers of art. Community libraries provide space and information for free art exploration and expression.
Libraries are educational sources. Libraries are "the people's university," providing knowledge for all regardless of socioeconomic statuses.
Libraries are guardians of knowledge. Our libraries help with child development by providing books and programs, including summer reading and tutoring.
Visit the Library Journal website for more information. To learn more about how you can help libraries in your area, check with your local center.