1. They Motivate Us To Start The Day
I don't think any of us enjoy waking up from a sound sleep by our alarms clocks, but what about dog kisses?! We must admit that 'dog alarm clocks' are the best alarm clocks!
2. They Make Great Babysitters
From man's best friend to baby's best friend!
3. They Are The Best Listeners
You always know they can be trusted with your deepest, darkest secrets.
4. They Make Us Exercise
Did you know walking your dog counts as legitimate exercise? They make the best workout buddies!
5. They Greet Us With Kisses Every Time We Come Home
The feeling you get when you're greeted with so much love is something only a dog owner would understand!
via GIPHY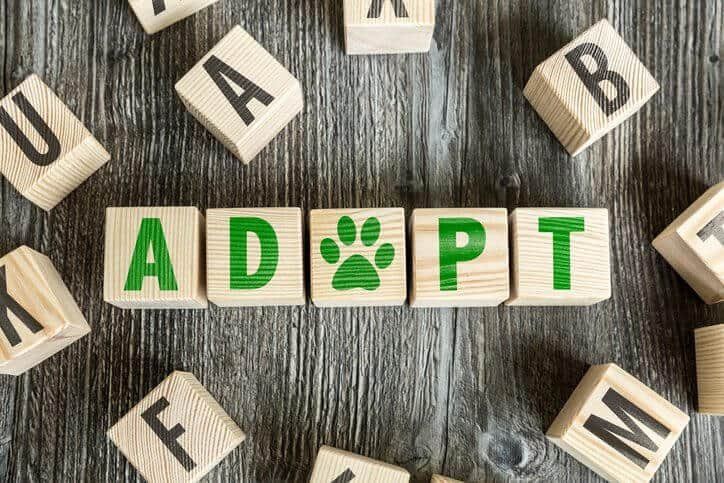 There are so many loving dogs waiting for a place to call home. If you're serious about adoption, contact your local animal shelter! You could also use other great sources like Petfinder or ASPCA!