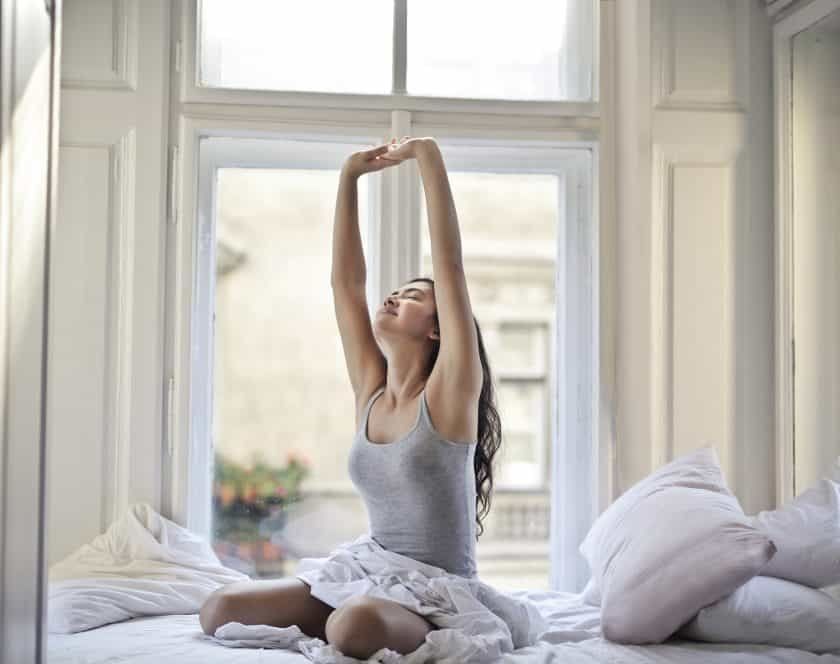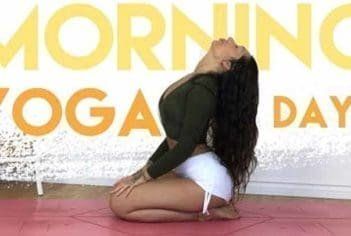 This is a 10 minute morning bed yoga class. Yes, you can do right in bed! Bed yoga is not only convenient but pretty motivating on those days where you find it hard to hop out. For example getting a good yoga stretch in before jumping out of bed helps to wake up the body and set the tone for an energetic day ahead.
Although this practice is called bed yoga, you may also hop on your mat as i did! This 10 minute morning yoga is perfect for beginners and anyone looking for a gentle yoga practice. This yoga class is also great for relieving stress and anxiety. Harvard research show yoga helps us sleep.
With busy schedules it is really difficult to find the time to fit in a yoga practice especially in the mornings where we are rushing. Any chance you get to hop on your mat is a step towards growth. And who can resist bed yoga you can do while still IN YOUR BED?! Do your best and you will reap the reward.
Can't wait for more Yoga with Bird videos? Check out our 'Yoga with Bird' channel on Mindful Living Network or you can also view her YouTube channel here!
---
About 'Yoga with Bird':
My name is Francine – I'm also known as Bird in the Yoga community. I'm a certified Yoga Teacher at the 200 hour level and knowledgeable in Hatha based styles such as Yin, Vinyasa and Power Flow.  I have been practicing Yoga for 6+ years. Within those 6 years I fell completely in love with the practice. I knew I had to share with others this amazing gift that has helped me overcome anxiety, insomnia and stress and a as result, find inner peace and self love.
Where to learn more about Yoga with Bird:
Her Website: http://www.YogaWithBird.com
Twitter: http://www.Twitter.com/YogaWithBird