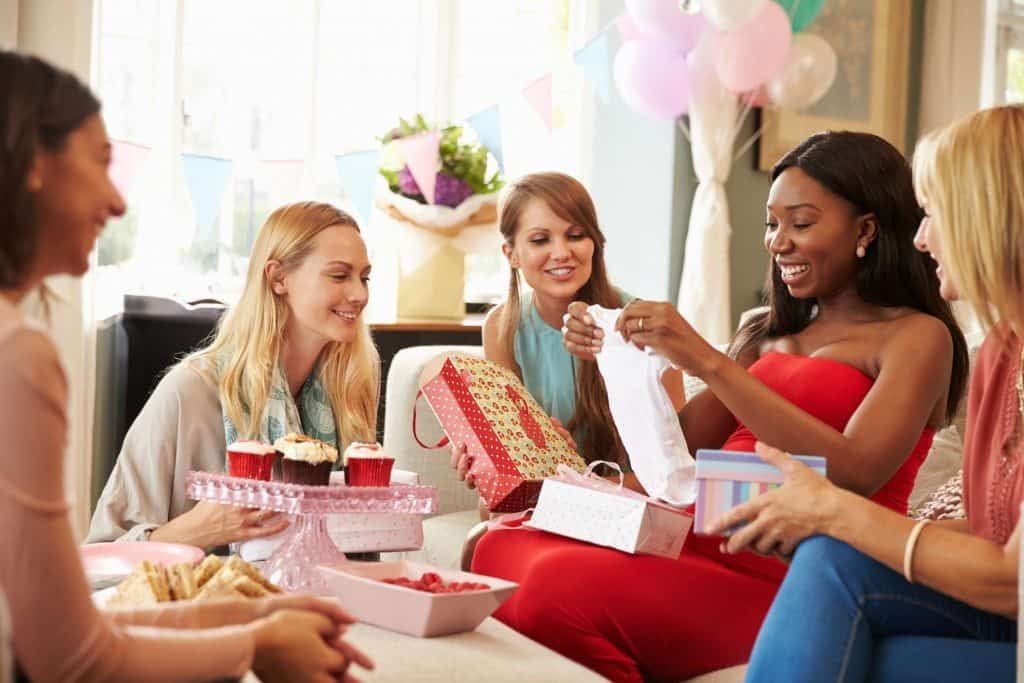 Babies are precious little miracles that can cost quite a bundle. The parents of newborns spend $5,000 on furnishings, clothes, and supplies alone. Gifts from family and friends are a great help, but knowing what to purchase can be tricky. So, we've created a Mindful baby shower guide to help you find that perfect gift.

5 Basic Tips
Stick to the registry. It's best to stick to the guidelines of the registry. The parents may have specific preferences that you aren't aware of. If you have a unique gift in mind, be sure to run it by them before you buy.
The gender question. Most people will give blue or pink gifts, but ask the parent's preference first. They may like other colors or want to keep things gender neutral.
Nursery themes. Parents put a lot of thought into the nursery. If you plan to buy something for the room, be sure you know their exact decorative plans. You'll need to know the colors and theme (animals, sports, flowers, etc…)
Local weather. If you want to give clothes, consider items that the infant can wear no matter the season like t-shirts. Also, keep the local weather in mind. For instance, if the parent lives in a warm climate their baby may not need that cute sweater.
Gift receipts. Lastly, no matter what you get it's always best to pack a gift receipt.
Classic Baby Present Ideas
Onesies. You can never go wrong with a pack of versatile, white onesies.
Pampers or cloth diapers. Diapers are always a welcomed gift. Be sure to ask which the parent prefers.
Blankets. A special blanket can be a great gift.
Personalized gifts. Monogrammed items are thoughtful and you can customize almost anything like bibs, blankets, towels, or clothes.
Gift certificates. Ask the parent what their favorite baby store is and give them a gift card. It never fails.
Gifts to Avoid
Newborn clothes or diapers. The soon-to-be parents will certainly receive tons of clothes and diapers for their newborns, but their babies quickly grow out of them. Consider buying diapers and clothes in larger sizes.
Formula or breastfeeding supplies. It's best to not assume how the parent will be feeding their baby.