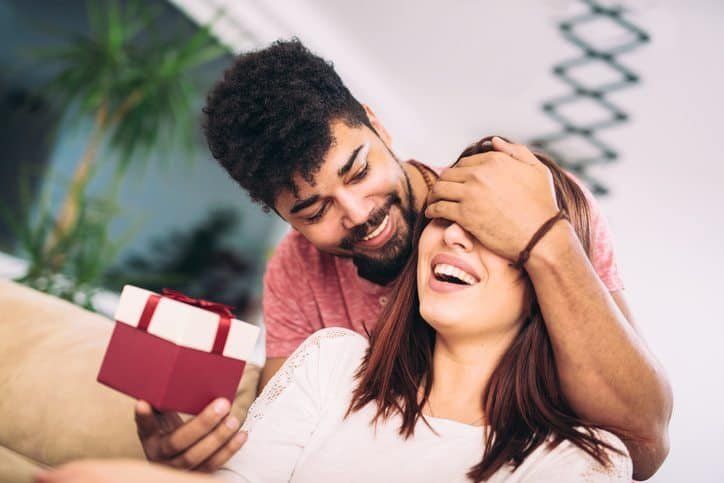 The official day of love is finally here and you don't have a gift. Perhaps you couldn't afford one this year or maybe the gift you ordered online hasn't arrived. No need to fret! It's never too late for you to come up with something awesome for your Valentine and you can do so without hurting your bank account. All you need is a little ingenuity and the three tips listed below to help you with last-minute Valentine's Day gifts.
3 Free Last-Minute Valentine's Day Gifts
Relationship Scrapbook/Memento Box
The best gifts are personalized, and that doesn't necessarily mean presents that have been engraved with a loved ones initials. Gifts that have a lot of meaning behind them can truly make a big impact on the recipient—that's why a relationship scrapbook or memento box is such a great idea. All you need is a few pictures and significant trinkets, and, viola, you're done! You can even create a digital scrapbook. No matter what you choose, be sure to include lots of personal messages—it's a necessary touch.
Love Coupons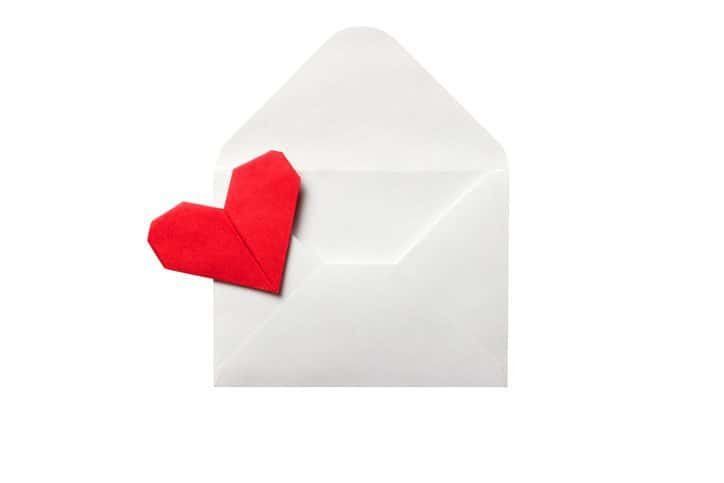 Love coupons aren't for everyone, but if your Valentine is the type of person who would get a kick out of cashing in on a foot massage, then go for it! You can create your own coupons by hand or print free ones from the Internet. There are tons of printable coupons to choose from which already have ideas written on them including "relaxing back rub," "outdoor adventure," "tech-free night," and "trying something completely new." If you have your own ideas for the perfect love coupons, follow these instructions for making your own love coupons.
Romantic Scavenger Hunt
Does your Valentine love puzzles and challenges? How about creating a romantic scavenger hunt? It takes some serious planning, but the final result is always super sweet. If you don't have a lot of time leave a trail of notes around the house. Or if you have more time, consider setting up the clues around your neighborhood or at your favorite spots (your local coffee shop, park, etc.). Your loved one will definitely appreciate your effort.
Bonus. Looking for more Valentine's Day bargains? We've got you covered. Check out these three tips for celebrating Valentine's Day on a budget.