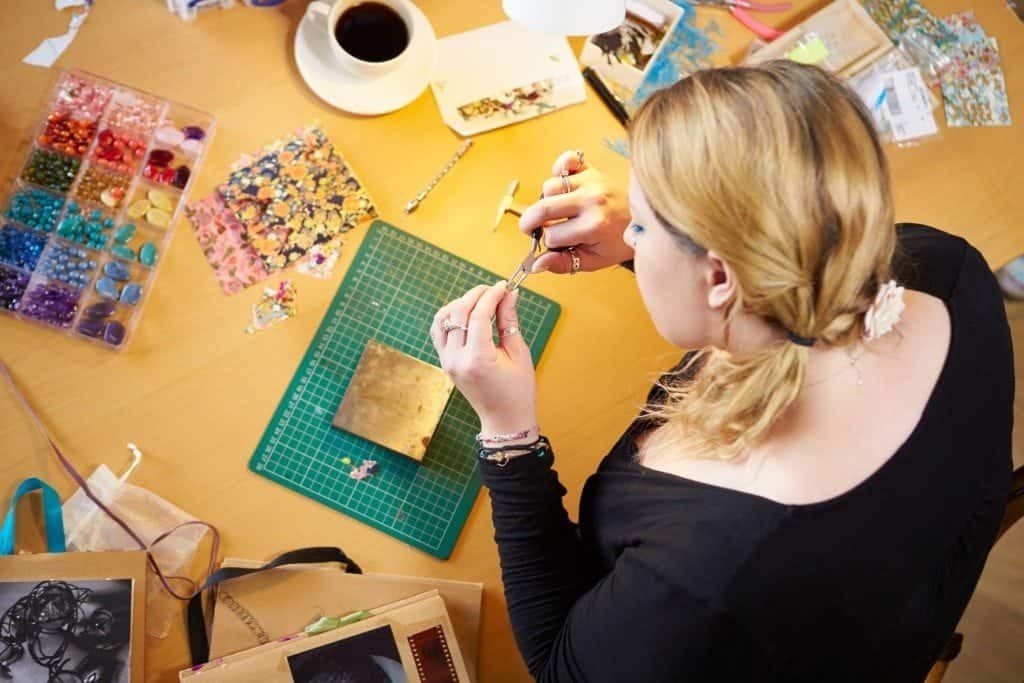 Are you an artist? If so, you can easily turn your art into hard earned cash all you need is the right craft projects. With a few mindful tips, you can turn your creativity into cash.
Listed below are a few craft projects that can help you get started.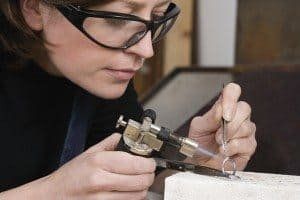 Jewelry.

People love to give away jewelry as gifts around holidays like Valentine's Day or Mother's Day. Do you make handcrafted jewelry? If so, consider selling them online. Think beyond beaded jewelry and try something unique instead. Try making statement necklaces made with thread or personalized charm bangles. If have the capabilities to melt and mold metal try making customized engagement rings.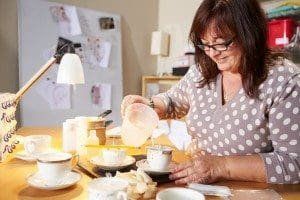 Candle.

Who doesn't love a good candle? They're easy to make, once you know how. If you make your own candles, try selling them and making a little profit. Remember, regular scents (like vanilla) are very popular, so to stand out in the crowd try coming up with new scent combinations and names. Or make the candles into unique shapes, from pyramids to cupcakes to teacups.
Bath products.

Everyone keeps relaxing bath products on hand, so consider making your own bath items to sell to people you know. You can make body scrubs or bath bombs, which are very popular today. Remember to use only the best ingredients and make sure they are clearly labeled.
Artwork.

If you're a particularly talented graphic designer you can create prints to sell. For the digital prints, you can either sell the framed prints through the mail or sell a downloadable link, which allows people to print the picture and frame it themselves. The downloadable links are sold at a lower thought, but it would be less work for you.
Scarves and hats.

Selling warm outerwear can be a challenge since most people tend to only buy them during fall and winter, but they're still fun to make. If you're particularly gifted with a yarn and a pair of knitting needles, you should really consider giving it a try. You can charge extra for customized items as well.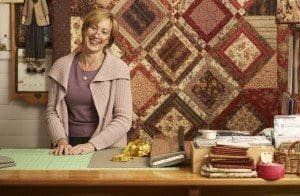 Bags, clutches, quilts, and other sewing projects.

If you love to stitch consider buying up some extra fabric and making tote bags or clutches. Quilts take a long time and a lot of effort, but these homemade crafts are beloved by customers and you can charge quite a bit for them.