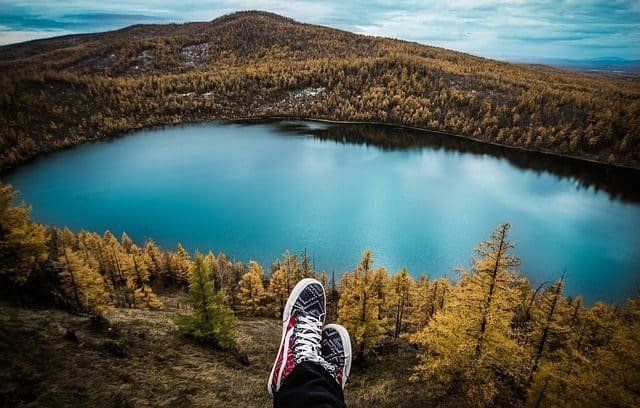 Did you include mindfulness practices in your everyday life? You should! Engaging in mindful reflections once a day is great for your mental well being and it can help ensure that this year is your most mindful year yet. Begin your day with time set aside for some personal reflection.
Here is a quick guide towards a balanced, stress-less mindfulness practice
Step 1: Create your space
Create a place of serenity at home and at work where you can go to for your mindfulness practices. In your home, you may clean out a closet and put a cushion in it or you may want to go to an unused guest room in your home. At your office, you may want to sit on a favorite chair with your door closed or go outside to a bench for a few minutes.
Step 2: Focus on your breath
Begin a regular mindfulness practice of your own by practicing serenity for three to five minutes at a time. Sit quietly and focus on your breath. Inhale to the count of four beats. Exhale to the count of four beats.
Step 3: Have the right tunes
If you have trouble with the silence, you may want to listen to your favorite calming music or listen to some nature sounds you love that. There are also great apps for your smartphones that have Zen bells to lead you into silence. You can set a timer with nature sounds of birds, rain, the ocean and other calming nourishing sounds as well.
Step 4: Get others involved
Do you have friends or family members that are interested in learning mindfulness practices? You may want to start a mindfulness group in your home or at your office. Interested in expanding your social circle? You may want to join an existing meditation group in your community. You can find a local group by doing a search online or you can call local organizations such as yoga studios, meditation centers, spas, or religious organizations.
Want more mindfulness practice tips? Check out our tips for a meditative run.
Want to learn more about the benefits of meditation? Check out this list of ten meditation health boosts.