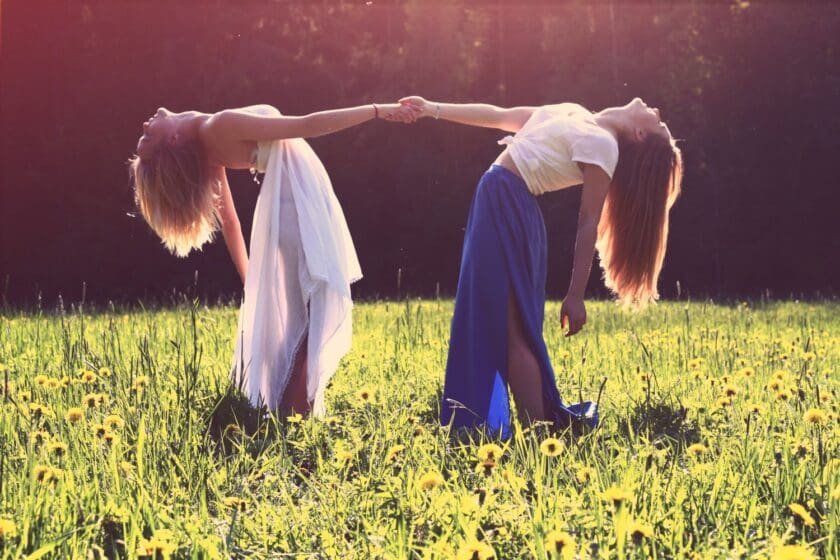 Transform and Energize Your Life
It's time to put the gray energy of winter behind us and accept the thrill of spring to a new blossoming life. Below are some simple tips to transform and energize your life this month.
5 Tips to Enjoy the Thrill of  Spring
Paint!
Paint something. Anything! Putting some new happy colors on your walls or a beloved piece of furniture will change everything. Warm luscious yellow, peaceful blue or maybe a tender green in your bedroom, kitchen, family room or favorite chair will alter your mood. Think outside the box! Refresh your patio furniture or dog house for the outdoors.
Throw it out!
Just pick one closet or dresser. Research shows clutter hurts your mental health. Throwing out the old stuff in your closet, dresser, basement, attic or garage is boring and tiring. Talk to some neighbors and have a throwout weekend. Have a dumpster delivered to your home and all the neighbors can throw their junk into the same dumpster and have it hauled off the next week. Play your favorite music for energy, your favorite drink to keep refreshed and order your yummy home delivery to keep nourished. You will feel lighter, happier and free.
Plant something!
Experience the rich rewards and healing power of Mother Earth. Research shows plants improve your mental health. Whether you live in an apartment, a small home or a mansion, get outside and plant something that blooms. Hydrangeas, lilies, and zinnias are easy to plant and produce beautiful flowers all summer long. Pick up some tomato plants and put them in a planter or in your garden and enjoy delicious tomato sandwiches with your family and friends later in the summer.
Get organized!
Research shows disorganization and procrastination create enormous stress for you and the people in your life. Get a daily planner, read a book or take a class on organizing tips and get organized. It is very rewarding to look at your calendar at the end of the week and relax in the deep satisfaction of well spent productive time.
Play!
Put up a badminton net, basketball hoop or a ping-pong table inside or outside this Spring. Get you, your family, co-workers, and friends playing together. How about a friendly game of frisbee? The family that plays together stays together.