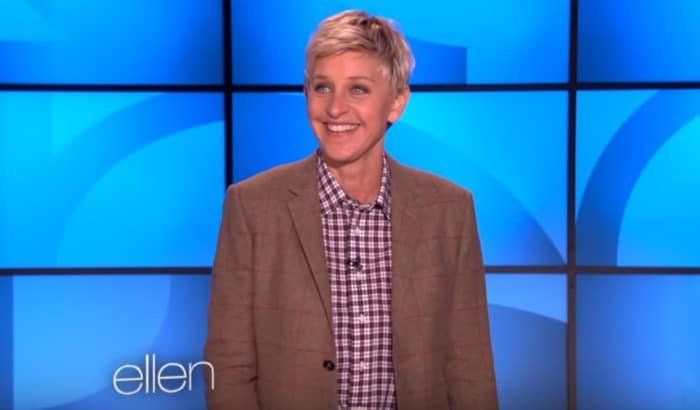 Summer has just about ended and flu season is already among us. While there is nothing fun or funny about getting sick, Ellen DeGeneres puts a witty spin on ways to avoid it!
Whether you decide to get the flu vaccine or not, there are still a few steps you should take to avoid the nasty virus!
1. Wash your hands frequently.
2. Cover your nose and mouth when you cough or sneeze.
3. Avoid close contact with other people that are sick.
The best way to prevent the flu is to be mindful of your health. Eat nutrient-dense foods, drink lots of water, take immune boosting vitamins, get enough sleep, and manage your stress. Your body will thank you!