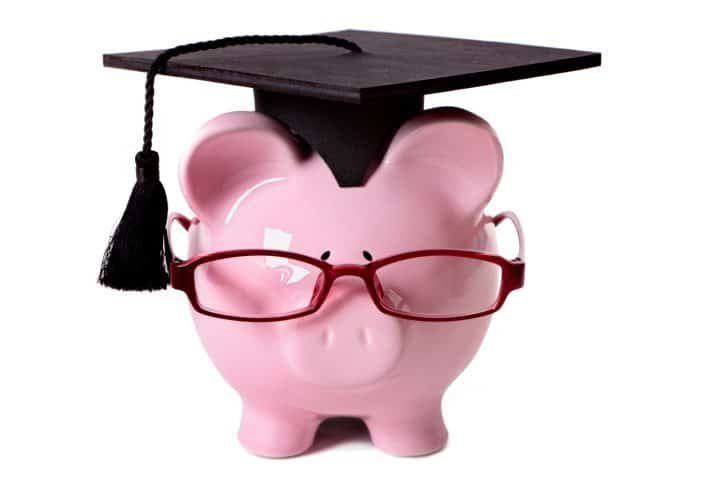 Congratulations new graduates who are now entering the  tough job market! You have worked very hard to attain your degree and it is now your time to venture out into the world on this new adventure.
Take a moment to make an organized list to face the tough job market with these tips:
The job you desire. What field do you want to work in? It is important to write down a general area you wish to begin your job search. You do this first because you want to write your resume to reflect your expertise and desire to enter this particular field.
Resume. The quality of your resume can never be underestimated. This is the first view most employers will have of your accomplishments and skills. For future employers, your resume is a snapshot of you. Make sure you use excellent paper, a readable, bold font, uncrowded sentences, and articulate, excellent language skills. Never send a resume without a couple of people reviewing it. Once you send it you can't get it back. If you don't have a job history, include volunteer experiences or organizations you were part of in school.
Reference letters. Get people who know your work and respect you to write you reference letters. You may want to outline what you wish them to say so they stay focused and say what you need them to say. Make sure your reference letters are put on an excellent grade paper also.
Invest in clothes. You only get one chance at a first impression so invest in your clothing. Simple, plain fabrics are the two essential elements of your first interview outfit. Loud prints can distract from the focus being on you and you're your clothing. You may want to show a professional person you like your interview outfit before hand so they can make comments.
Interview questions. Prepare for the basic questions that the employer may ask in your interview. By pre-planning, you'll appear more confident and you won't be caught off guard. Have two people you know do a mock interview so you are comfortable with the process–it can sometimes be intimidating.
Follow up with the employer. After the interview, don't forget to follow up with a letter to the person that interviewed you. It shows respect, professionalism, and a great sense of character.