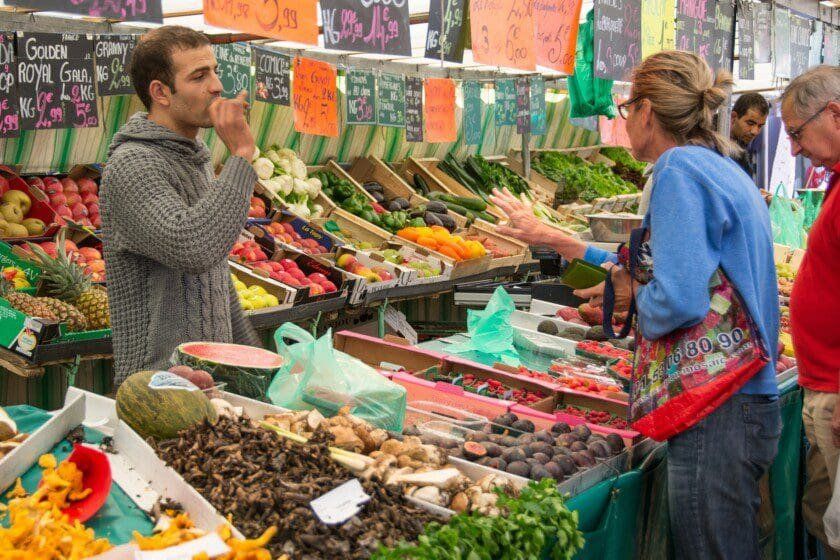 You Can Have Fun on a Budget
Feeling a bit stressed or worn out? Maybe it's time to pamper yourself and have some fun. Try these eight budget-friendly tips for adding renewal rituals to your daily life.
Wouldn't you enjoy a spa day or a shopping trip? These experiences can do wonders for your mood, but it's not always practical for the average household. According to a recent study, the average American household has nearly $131,000 of debt, including nearly $16,000 of credit card debt. So, if extravagant items are out of your price range, consider enjoyable, inexpensive alternatives.
8 Great Affordable Renewal Rituals
Fresh flowers and produce. Do you need to brighten up a room or lift your spirits? Buy a big bouquet of flowers. You can buy them pre-arranged or you can arrange them yourself (flower arranging can be rather relaxing). Visit a local farmer's market. You energe your taste buds with fresh seasonal produce. It's an affordable, enriching experience.
Foot Spa Bath Massager. Get an inexpensive foot spa bath massager and enter heaven on earth. The wonderful massaging movement and warm water give you pleasure and relaxation, while also boosting your mental and physical health.
Bathroom updates. Turn your bathroom into a spa with a few simple changes. Upgrade your showerhead and get one with better pressure or you can buy a bathtub spa converter to add bubbles to your bath time. A little paint, soft towels, or candles are just a few items that can transform your bathroom into your own delicious spa. You'll start looking forward to your bath time.
Tailor your clothes. Do you have clothes that are too big or slightly too short or long? Try having them professionally altered. It will give you confidence and a professional look.
New threads. A new outfit may be beyond your budget but consider other innovative ways to shop. Online discounts and coupons are easily available for most stores. Most online stores have a discount section for quick sale clothing. You can pick up a high cost item for pennies on the dollar. Don't forget to try your local Goodwill, consignment or thrift stores.
Aromatherapy. A candles design, color and scent can transform any atmosphere. Consider buying a bunch of uniquely scented candles for a dramatic look. There are delicious fragrances you can add to your bath such as lavender or rose oils.
Monthly gift boxes. Do you like surprises? Join a gift-of-the-month club! There are many different types of gift boxes to consider such as gourmet food, fashionable accessories, makeup, and book of the month boxes. Every month you'll get a surprise to enjoy.
Special ice cubes. People usually serve ice cubes with flowers, berries, or herbs inside of them on special occasions, like weddings and baby showers. Create your own special ice cubes and make every day a special occasion. Be sure that you use edible, pesticide-free flowers, herbs, or berries.