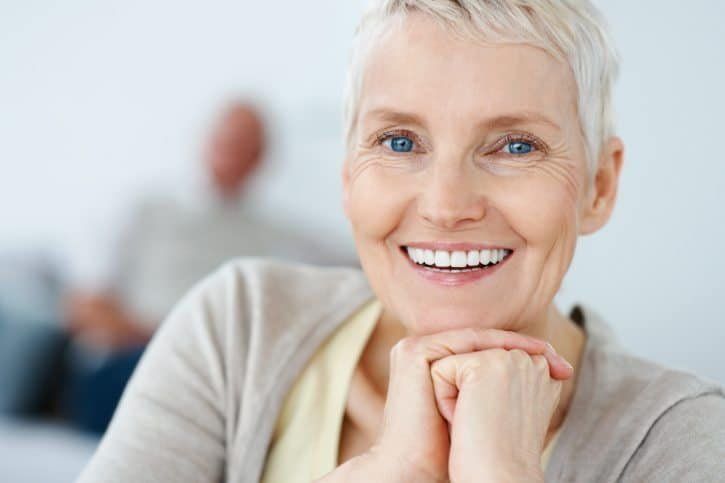 Aging is a blessing. For Healthy Aging Month, take a moment to reflect on how you are treating your body and mind, no matter what your age is. Did you know that the time to begin healthy aging is when you are under 30? Most people think healthy aging begins at 40, 50 or 60. Healthy aging begins in your 20's.
4 Easy Steps for Healthy Aging Month
S= Serenity. Each day take a few minutes to be silent and grateful while you breathe deeply.
E= Exercise. Get moving by walking around the block; don't take the elevator.
L= Love. Make sure you have close ties to friends and coworkers to live a healthier longer life.
F= Food. Each day, make delicious healthy choices that nourish your mind, body, and soul. Food is medicine so take it seriously.
Practice S.E.L.F. Care every day of your life and you will age beautifully with great happiness.