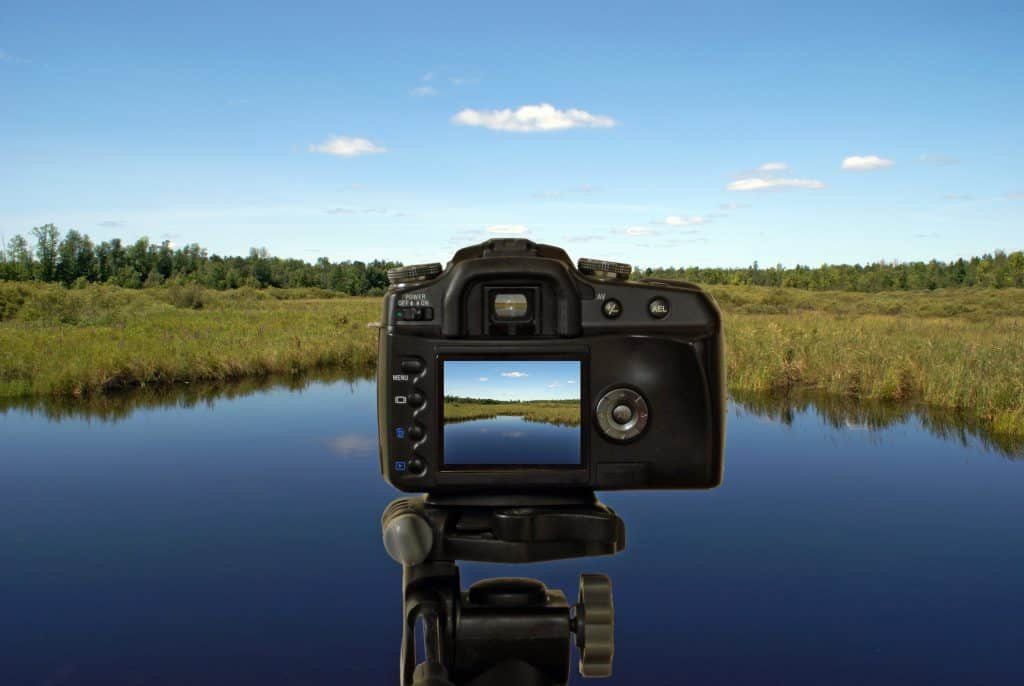 John Butterill is a great hero. John brings freedom to people's lives who are imprisoned by their different circumstances. He is a photographer who has enjoyed the magnificent beauty of nature most of his life. One day he decided to attach a phone to his camera and hang out with five individuals who were at home traveling with him through his camera and phone. John began a movement that is bringing freedom to untold people trapped by horrible diseases, poverty, and challenging circumstances. These folks are sequestered in their homes, beds, or hospital rooms and have no access to the beautiful, breathtaking, and powerful experiences of nature.
Photographers from all over the world are now joining together on Google + to take enumerable people on a journey to freedom from their daily challenges, illness, and suffering. Lonely isolated elderly, sick and hospitalized interact with others as they journey through nature together. One woman who travels with John has Multiple Sclerosis and is bedridden. He guides her through the woods, rivers, and streams. He tells her, "Tomorrow I will take you for a walk." John says he gives individuals freedom for a few moments in their lives.
Check out his channel on YouTube and get a glimpse of this journey to freedom spearheaded by this Mindful Hero.