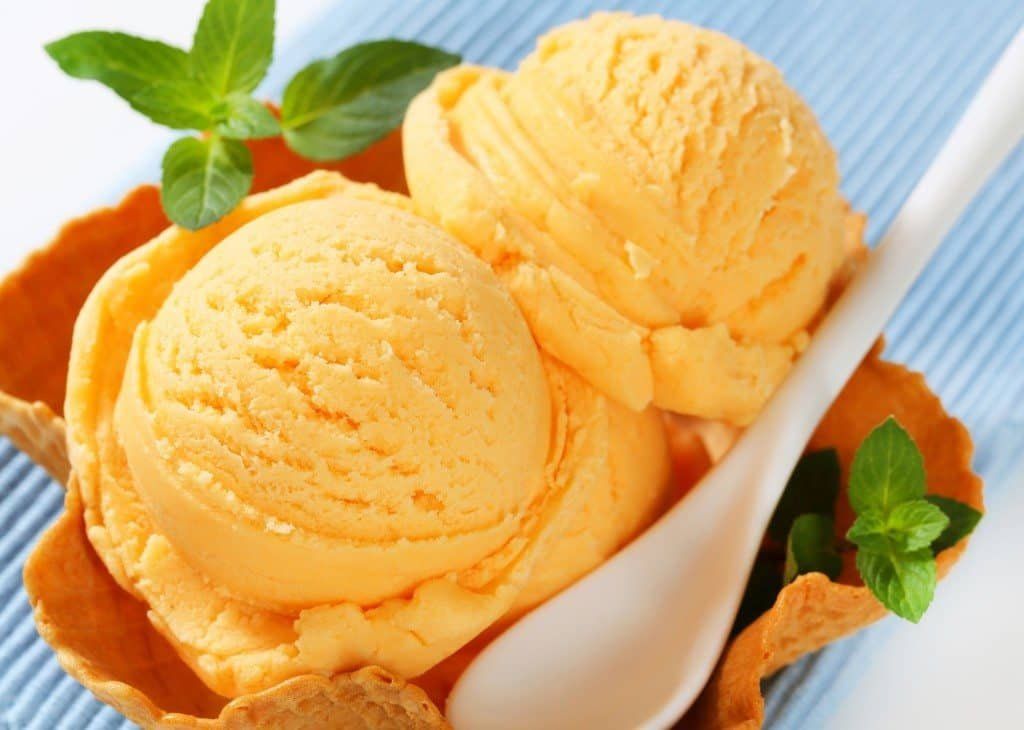 Nothing screams of summer more than fresh peach homemade ice cream at our house. This family recipe was passed down to me from my husband's mother many years ago and is one of our families favorites. We have enjoyed this yummy, creamy ice cream recipe for decades. The family ritual of making homemade ice cream will create rich memories that last a lifetime. We still make homemade ice cream almost every summer weekend.
Ingredients
Ice cream base:
4 eggs
1 can of condensed milk
1 can of evaporated milk
1 ½ cups of sugar
3 tsp. of vanilla
2 quarts of half and half
Peach puree:
12 Peaches (4 cups, 1 qt)
½ cup of sugar
Instructions
Put peaches and sugar in a food processor and pulse to the consistency you desire. Pulse thoroughly for smooth ice cream or leave the puree chunky so you can have big pieces of peaches in your ice cream.
Break eggs into a bowl and add condensed milk while stirring. Add evaporated milk, vanilla, sugar, and peach puree while mixing. Add the half and half to the mixture.
Put the ice cream in a freezer-safe bowl and put the ice cream in the freezer. Let it freeze for a few hours.