June is Pride Month for the lesbian, gay, bisexual, transgender, and queer community. It's also a time for us to recognize centuries of struggles and celebrate the achievements that have been made in the past few years. This year, let's learn something new and honor our country's history.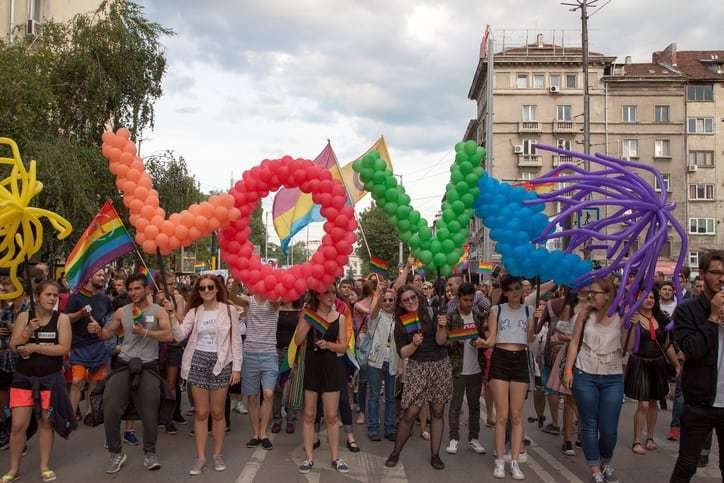 Lesbian, Gay, Bisexual, and Transgender Pride Month 
Pride Month is celebrated in June to commemorate the Stonewall riots. On June 28, 1969, a riot broke out at the Stonewall Inn in New York City due to the police patrol's treatment of the gay patrons there. There were days of protests on Christopher Street and it sparked the Gay Liberation Movement in the United States.
Pride Month initially began as "Gay Pride Day," which was celebrated on the last Sunday in June. Today, it has grown to a full month and it's a time to celebrate the LGBT advocates and achievements within the community. Beyond the parades and parties, there are workshops and outreach programs that build more mindful communities across the country.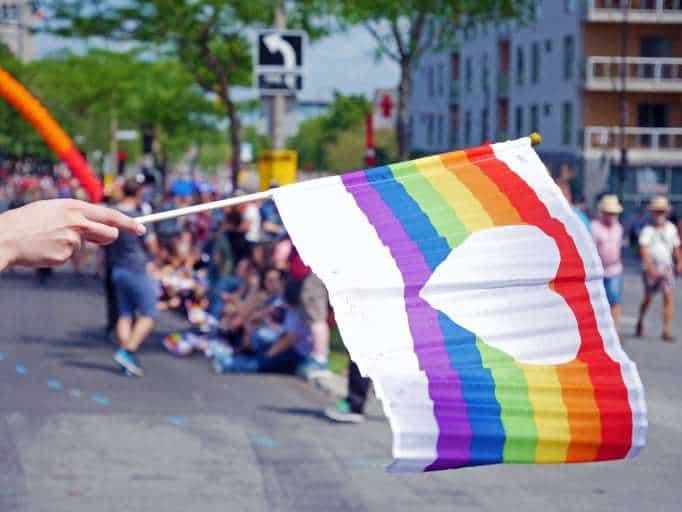 Celebration Tips
As one mindful society, we can celebrate our country's LGBTQ community together—whether you identify as LGBTQ or not. Listed below are four Mindful tips that can help.
Become an Ally
Allies are an important part of any mindful community. You can do your part by becoming an ally. The Gay & Lesbian Alliance Against Defamation (GLAAD) lists ten important ally tips, including:
Believing that all people, regardless of gender identity and sexual orientation, should be treated with dignity and respect.
Being a good listener.
Being open-minded.
Confronting your own prejudices and bias, even if it's uncomfortable to do so.
Defending others against discrimination.
Want to learn more? Check out their list on the GLAAD website.
Expand Your Knowledge
So much of LGBTQ history has been excluded from textbooks and classrooms. Important figures like transgender pioneer Marsha P. Johnson and activist Bayard Rustin are hardly mentioned or not mentioned at all. Now is the time to expand your knowledge.
Check to see if there are any LGBTQ exhibits at your local museum. Watch documentaries like Paris is Burning or Matt Shepard is a Friend of Mine. Or read a book by an LGBTQ author or a biography about an activist such as Christine Jorgensen. Your local library will usually have recommendations for Pride Month, so consider talking to your local librarian for suggestions.
Donate to Worthy Causes
There are hundreds of worthy causes that help the LGBTQ community. This month show your support by donating your time or money to non-profits and charitable organizations. Consider SAGE (Services & Advocacy for Gay, Lesbian, Bisexual & Transgender Elders), The Trevor Project, or the Human Rights Campaign. Also, check to see if there are any local organizations in your area that you can make a donation to.
Stand for What's Right
Treating every single human being with dignity and respect shouldn't be a partisan issue, but unfortunately, with today's current affairs, it is. We can change this, but the change starts with you. Join a local activist campaign. Or next time your local government tries to pass discriminatory laws, contact your politicians. Send letters and make phone calls. Remember, you can make a difference.