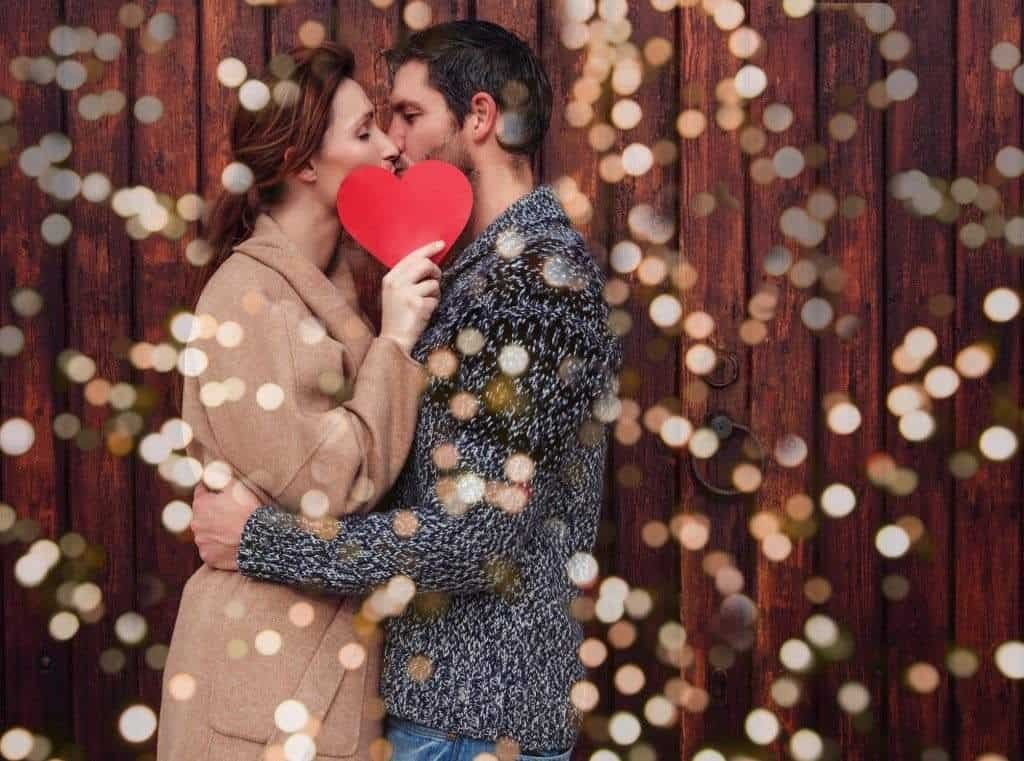 Why is it so hard for some singles to make time for romance? 
Many professional singles are in a growth time of making partner or developing their businesses in the early part of their lives. This focus can become an addiction or habit and eventually create isolation. It can also create a fear or awkwardness about getting into the dating arena again.
What's the first step toward carving out more time for a personal life? Why?
A person must treat every facet of their life with proactive time management. The time won't "just happen," you must create and plan for it, just like you do for business presentations, conferences, and meetings. Make time for romance. Begin by asking yourself where you can go to meet the kind of person you want to date. Volunteer for an organization you are passionate about. Discover a yoga or meditation studio. Begin lecture series at Universities or take a class in painting drawing or writing.  This plan creates play and relaxation time woven into meeting new dating prospects. You are not just exerting anxious effort finding a date, you are creating meaning and play into your life.
What's the number-one time management tip for busy professionals? 
Schedule into your calendar, regular time for creating friends and dating opportunities. It won't just happen.  You may wake up at 50 years old and ask what happened to your life. Be creative, have fun discovering new places to meet the kinds of people you like, learn about single vacation packages, and volunteer at organizations that create meaning in your life. To find your soul mate you must make time for romance in your life. Creating and scheduling "me" time is essential for happiness, meaning, and balance.