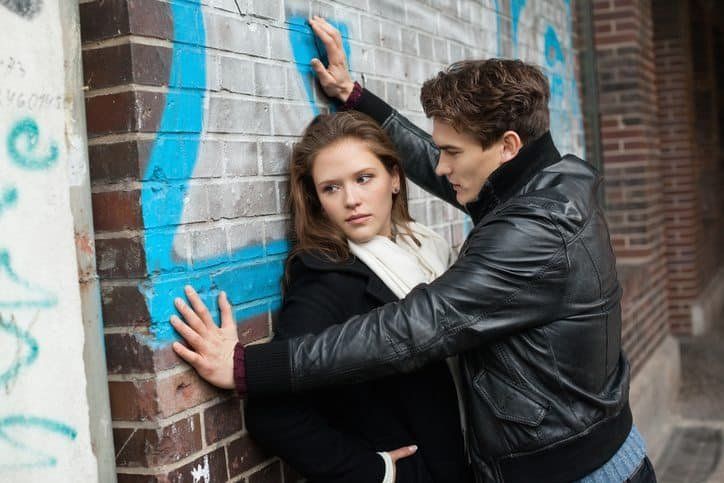 What in the world is going on with men acting bad these days? Dominique Strauss- Kahn, the IMF head faces charges of rape and sexual abuse. Arnold Schwarzenegger not only fathered his housekeeper's child but was also well known in Hollywood as an "octopus," because he couldn't keep his hands off women. Then, of course, we can add Tiger Woods, John Edwards, and Eliot Spitzer to the list of unmindful men.
You would think in 2011 these men would have undergone some kind of enlightenment by now. This is morally and socially unacceptable. These unmindful men hurt their families, their careers, and the community surrounding them. Over the years, 20 women accused Schwarzenegger of grabbing and assaulting them and the citizens of California ignored these women and elected him anyway.
Thank God for the Sofitel Hotel in Manhattan. Because of their integrity and morals, they did not bury this horrible event. They stood beside this woman in the prosecution of Mr. Strauss-Kahn. I for one am sick of this "stand by your man," behavior. It is pretty disgusting and denigrating.
If men like this can't change their behavior, then I suggest we women demand a higher standard. Let's all promise not to allow any more dishonorable, unmindful men, low life behavior with men anymore. Can you even imagine how the world would change?