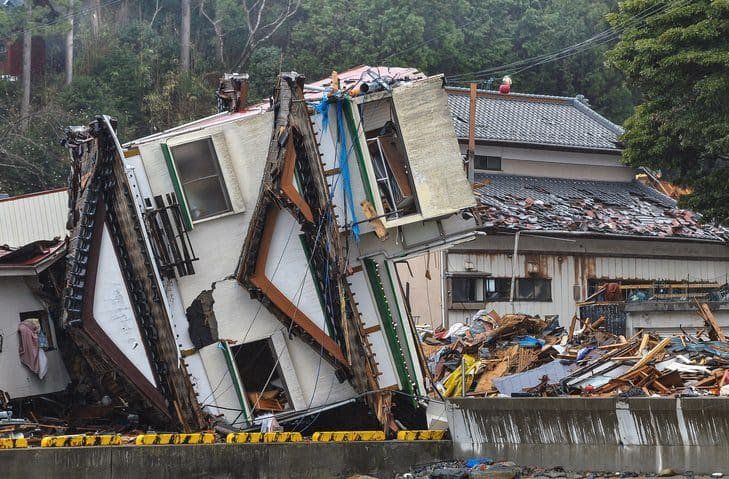 The Japan earthquake has had devastating effects on the country. Fortunately, we can help our sisters and brothers in Japan. You can help the victims of the 8.9 earthquake in Japan by spreading awareness as well as aid. Visit this website to donate money. For receive up-to-date news about the rescue efforts and ways you can help, visit this link. Giving to the Red Cross is another mindful way to help.
Aid for the Tohoku Earthquake Victims
The Red Cross does many incredible things around the globe. No matter what disaster strikes around the world, Red Cross is here for all of us. Shouldn't we be here to help the victims and this wonderful organization?
Please visit www.redcross.org and discover what they are doing to help Tohoku earthquake victims and see how you can become part of this magnificent team of healers. If you would like to donate to the American Red Cross for Japan Earthquake Relief, just text REDCROSS to 90999. Each text will provide $10 towards the Red Cross's humanitarian efforts. There are other ways for you to help as well including volunteering or donating blood.
Know Why You Should Give
Giving mindfully with help you experience a "helper's high." "Helper's high" is the term coined by Arizona State University psychologist Robert Cialdini to describe the euphoria reported by frequent givers in his research. These good feelings may lower the output of stress hormones, which improves cardiovascular health and strengthens the immune system. Now is the time to experience "helper's high," by donating money to the Red Cross for our Japanese family.
Bonus. By the way, did you know that March 8th is American Red Cross Day? Find out more information here.