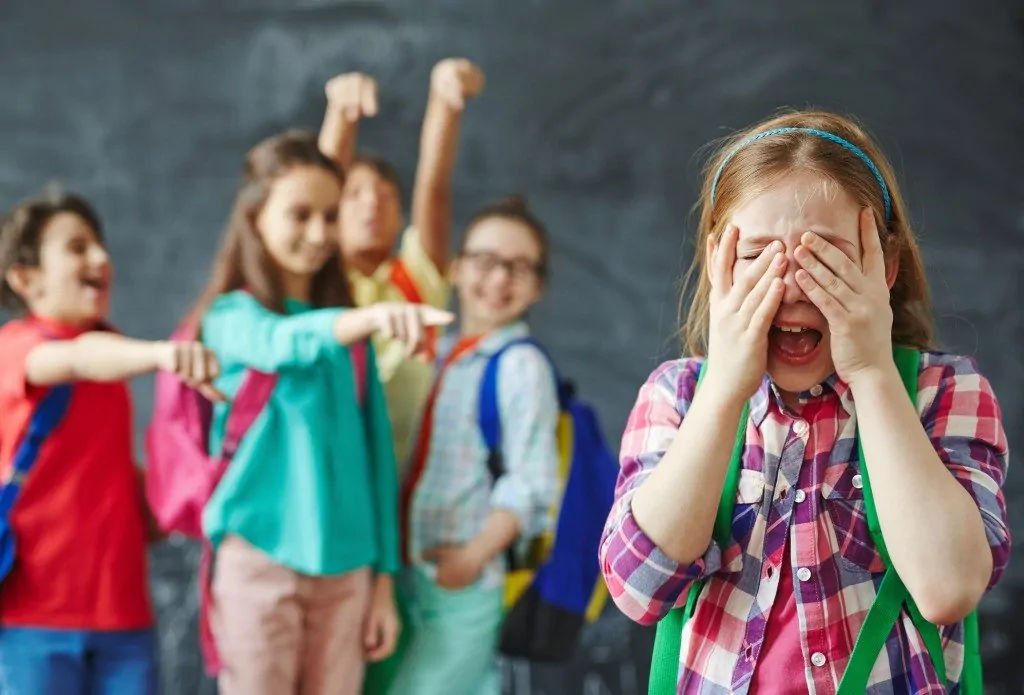 All of us have bullied someone at some point in our lives. But now, as adults, we know the permanent horrible damage that results from bullying. National Bullying Prevention Month is the time to make amends and establish anti-bullying practices at home.
National Bullying Prevention Month
Bullying means enjoying having power over another person or animal. This October take some time and learn how you can help your kids and coworkers stop this evil practice. We have some tips that can help you get started. Check out this Mindful article on cyberbullying threats or this Mindful article with the anti-bullying tips.