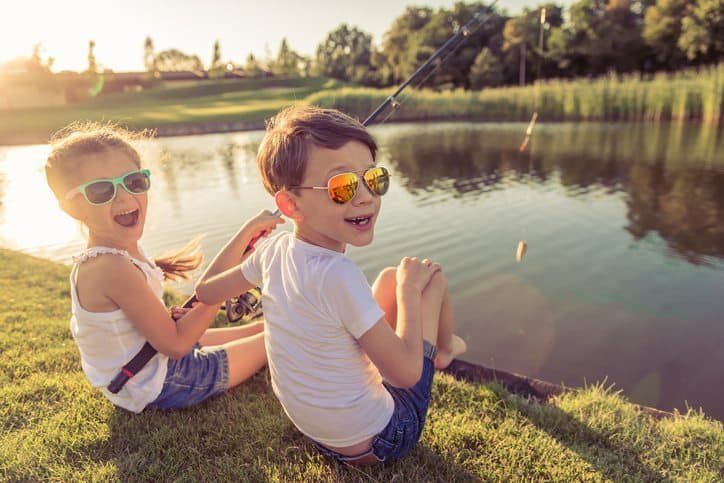 Do you enjoy the great outdoors? Do you want to spend more time with your loved ones? If so, today's the day to grab your poles, your gear, and your family. It's National Go Fishing Day!
Celebrate National Go Fishing Day Responsibly
Fishing can be a form of adventure therapy, but you should be prepared. Check the weather and wear appropriate clothing. Also, have a first aid kit–fish hook accidents happen and you don't want a scrape or cut to get infected. Before you head out to a national or local park be sure to check the fishing regulations in your area. You might need a license.